Next in Fashion on Netflix Details
Get Excited: Tan France and Alexa Chung Are Hosting a New Fashion Series on Netflix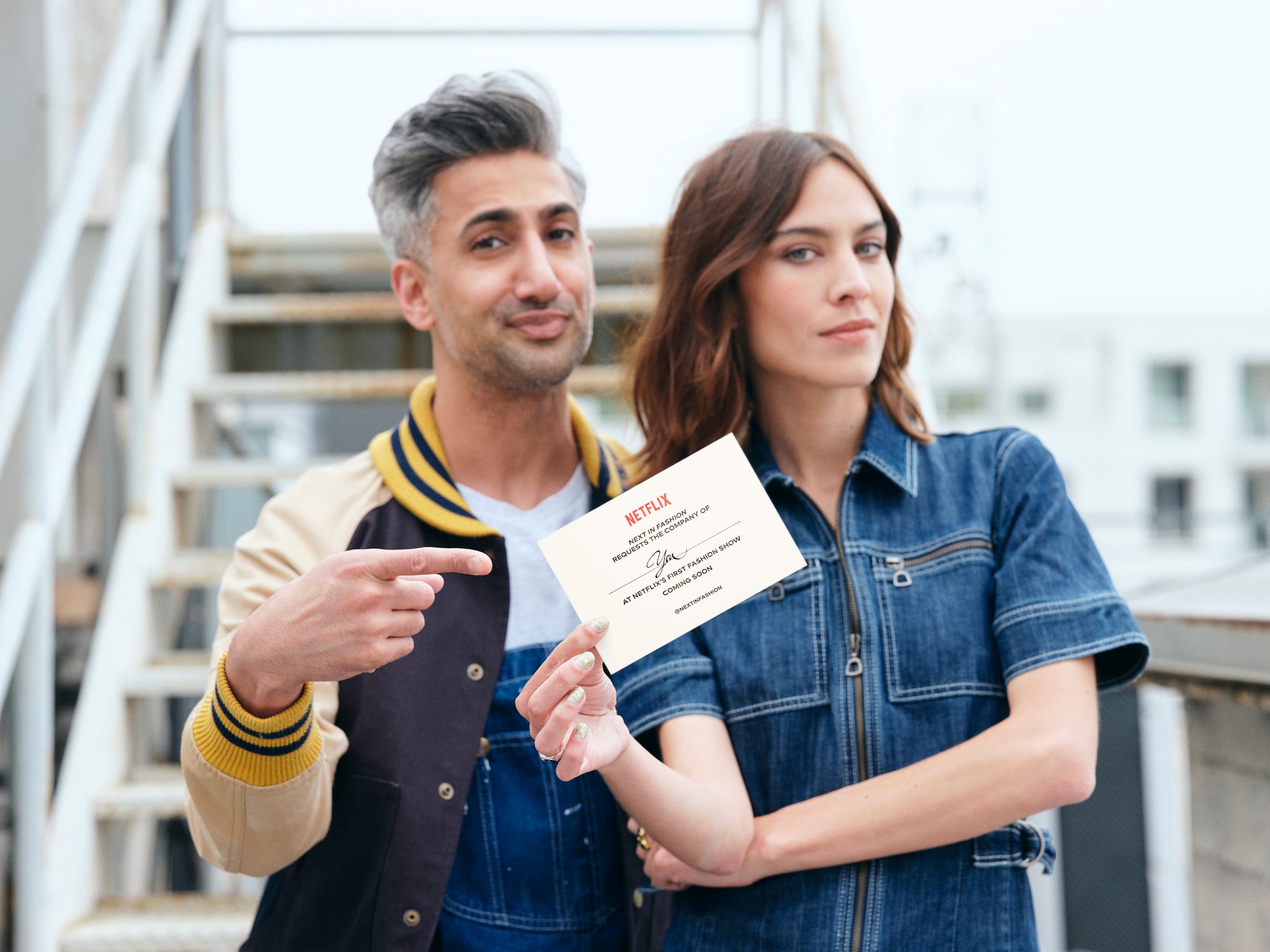 Your Netflix queue is about to get a lot more stylish! Next in Fashion is a new competitive fashion series coming to Netflix, and it has some big names to be excited about. The upcoming series is hosted by designer and Queer Eye star Tan France and the superstylish Alexa Chung. According to the press release, "Next in Fashion begins with 18 designers who face challenges centreing on a different trend or design style that has influenced the way the entire world dresses."
Competing designers have the chance to win a $250K prize and the opportunity to debut their collection with Net-a-Porter. The 18 contestants have reportedly made a name for themselves through their work with high-end brands and celebrities, but they will soon be judged on their own "skill, originality, and determination."
While no release date has been announced, the 10-episode season will feature popular recurring judges like Eva Chen and Elizabeth Stewart, as well as more surprise faces throughout the show. Looks like the "French Tuck" was just the start of the stylish tips Netflix is bringing us!