Pandora Harry Potter Charm Collection
Pandora is Launching A Harry Potter Collection — And, We're Absolutely Charmed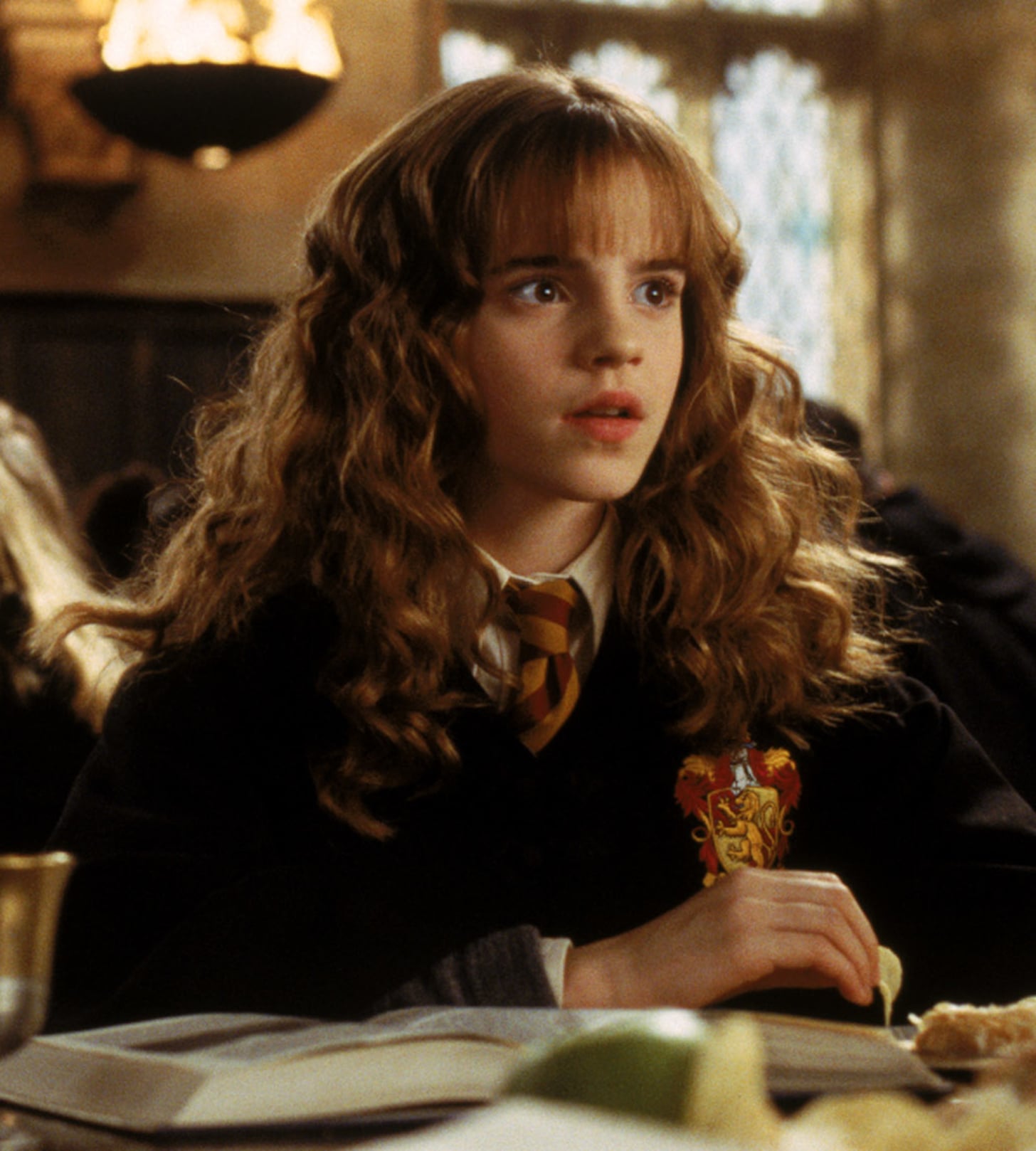 Wingardium leviosa, get on our wrists! Pandora is launching a magical Harry Potter capsule collection in November. The collection will feature all your favourite characters, bits, and bobs from the wonderful world of wizardry.
In a recent statement released by the Danish jewellery brand, they've signed a contract with Warner Bros. to sell 12 new products, including charms, bracelets, and pendants, both in-store and online from November 28, 2019. It might be a bit away, but we're super excited to take Harry, Hermione, and Ron on all our fantastical adventures this fall.
Until then, Disney lovers can still get their hands on Pandora's vast selection of Disney-themed charms. Ranging from $35 to $100, Pandora continues to add unique new charms to their 70-piece collection, which includes all your favourite characters like Minnie, Mickey, the Toy Story cast, and all the princesses.