Pictures of Celebrities at the Pedro Almodovar Tribute at the MoMa in NYC: See Miranda Kerr, Blake Lively, Emma Stone & more!
The Style Crowd Gets Glam for Pedro Almodovar at the MoMA
Clad in Chanel Couture, style-setters Blake Lively, Elizabeth Olsen, Sarah Jessica Parker, and more of the fashion crowd gathered at the MoMA in NYC yesterday to honour filmmaker, Pedro Almodovar. With a guest list that read like a who's who in Hollywood's hottest stars and fashion greats — Felicity Jones and Olivia Wilde alongside Anna Wintour and Diane von Furstenberg, to name a few — you might gather that a night of impeccable style would follow. As expected, we were treated to glamorous red carpet arrivals (note the gorgeous roses) from Miranda Kerr in a futuristic-print Peter Pilotto, Emma Stone in a couture Chanel number and more from the rest of the ultra-chic attendees. Get a good look at who-wore-what at this stylish soiree . . .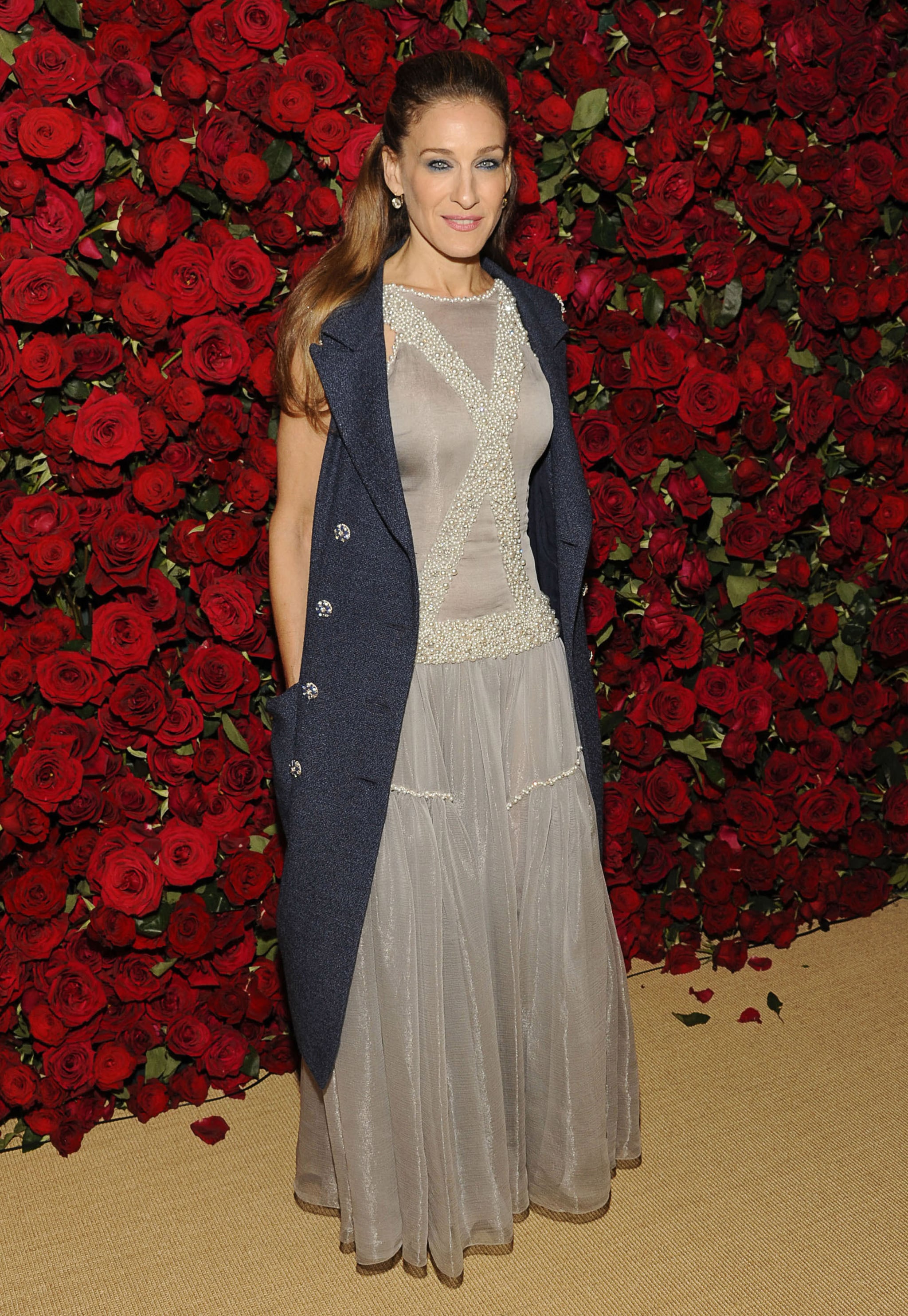 Check out all of the stunning red carpet looks . . .