Proenza Schouler to Launch Costume Jewellery Line
Proenza Schouler to Design a Costume Jewellery Line!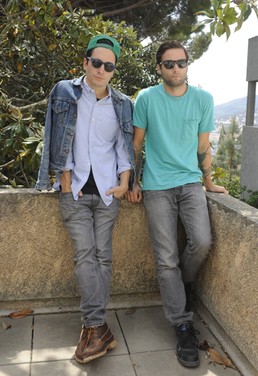 Lazaro Hernandez and Jack McCullough, the designers behind Proenza Schouler, have announced they are designing a line of costume jewelry. According to WWD, the duo will produce a seasonless, classic line of jewellery in time for the upcoming pre-collection season. A favourite of chic young fashionistas like Liv Tyler and Jess Stam, Proenza Schouler is known for its downtown cool aesthetic. While we would love to see the designs, the collection is still in the prototype stage, meaning Proenza fans will have to wait!