Sale Guide: The Largest WILLOW Warehouse Sale and More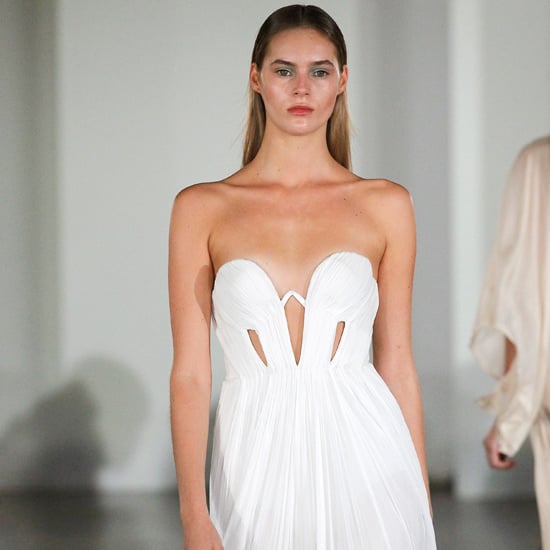 WILLOW Warehouse Sale
When: Thurs 15th Aug — Sun 18th Aug
Where: Entertainment Quarter, Byron Kennedy Hall, Moore Park NSW
What: The largest WILLOW warehouse sale to date. Includes past seasons and one-off samples
JASU.com Sale
When: Now for a limited time.
Where: Online
What: Bec and Bridge, Ginger and Smart and more.
STYLEAID CONNECT Fashion Fundraiser
When: Fri 9th Aug
Where: Grand Ballroom, Crown Perth (Great Eastern Hwy, Burswood, WA) and online
What: Spring Summer collections from Aurelio Costarella, ae'lkemi, Flannel, Morrison, 33 Poets and more. Tickets are $275, includes 3 course dinner, pre dinner cocktails, performances and more.
Leona Edmiston Perth Warehouse Sale
When: Wed 14th — Sun 18th Aug
Where: Shop 172/172A Claremont Quarter, Claremont, Perth, WA
What: Warehouse, stock and production sample items from $10
HUNT Leather Sale
When: Sat 10th — Sun 11th Aug
Where: 30 King St, Perth, WA
What:Up to 70% off seasonal collections. Includes LONGCHAMP, LUPO, Boldrini, Groom and more