Sample Sales: Nobody Denim, Maurie & Eve, Fleur Wood + more!
Sale Guide: River Island, Fleur Wood, Nobody Denim, Megan Park & More!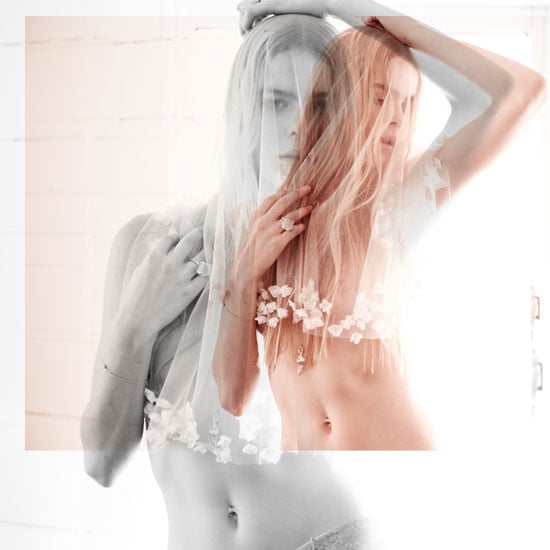 Fleur Wood End of Season Sale
When: Now until stocks last
Where: In store and online
What: Up to 75% off the A/W 2013 Collection
YB J'AIME By Yeojin Bae Final Markdowns
When: Now until sticks last
Where: Online (shop.yeojinbae.com)
What: Up to 80% off
Maurie & Eve Warehouse Sale
When: Sat 13th July
Where: 33/ 14 Polo Ave, Mona Vale, NSW
What: Up to 75% off selected A/W 2013 styles
For more of this week's best online and sample sales, just . . .
Megan Park Winter Sale
When: Now until stocks last
Where: 1039 High St, Armadale, VIC
What: Further reductions on Winter sales prices
Napoleon Perdis Life.Style Store Sale
When: Now for a limited time only
Where: Melbourne and Sydney stores
What: 30-50% of exclusively stocked labels
Nobody Denim End of Season Warehouse Sale
When: Fri 12th - Sun 14th July
Where: 396 Brunswick St, Fitzroy, VIC
What: Up to 80% off
River Island Online Sale
When: Now until stocks last
Where: Online
What: 50% off clothing and accessories
Jules & Roc End of Season Sale
When: Now until stocks last
Where: 12/ 65 James St, Fortitude Valley, QLD
What: Up to 80% off
Joanne Panzarino Bridal Sample Sale
When: Fri 19th - Sun 21st July
Where: 35 Bonnefin Rd, Hunters Hill, NSW
What: Up to 70% off