Search for Australia's First 'Curvy Couture' Model: the search for high-fashion, size 12+ models
Join Simone Pérèle's Search for Australia's First Curvy Couture Model
Simone Pérèle and BGM Models present the Search for Australia's First 'Curvy Couture' Model: The search for high-fashion, size 12+ models. Iconic French lingerie house, Simone Pérèle, has partnered with BGM Models, Australia's first authentic-sized modelling agency, to broaden the limited pool of size 12+ models, the fashion industry's latest must-have, by hosting a search to discover the next top 'Curvy Couture' model this month.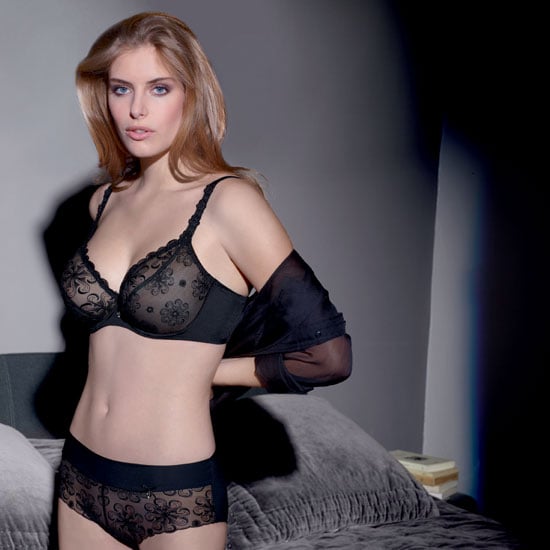 The demand from local and international designers to feature more 'authentic-sized' models in their catwalks and campaigns is growing rapidly, as brands catch on to the commercial benefits of using models who more closely reflect the size and shape of their average Australian customer. But agencies are struggling to fulfil these new briefs. The co-branded 'Curvy Couture Model Search' intends to discover un-signed talent in between size 12-16  who embody the spirit of the 'Simone Pérèle woman'; Femininity, Elegance, Confidence, and a Savoir Faire for fashion, and have the potential for world-wide success.
To find out more about the model search, and how you can enter just . . .
"This search is about finding models of an international standard to walk in fashion weeks, shoot editorial for designer brands and who can help redefine the measurements of a high-fashion model" says former FORD Model and BGM Model Mentor, Natalie Wakeling. Wakeling was also the first 'plus-size' model in the history of Australian publishing to be featured in a fashion editorial, thanks to Mia Freedman and Cosmopolitan magazine back in 2000.
The winner will have the opportunity to model Simone Pérèle lingerie throughout 2013, including the potential to be featured on the Simone Pérèle page of David Jones' iconic 'Brand Book', and will be awarded a 12 month contract with BGM Models. To enter head here. Or go to the Simone Pérèle AUS FACEBOOK PAGE for more details.