See First Picture of AnnaSophia Robb as Carrie Bradshaw in The Carrie Diaries TV Show
Check Out the First Picture of AnnaSophia Robb as Carrie Bradshaw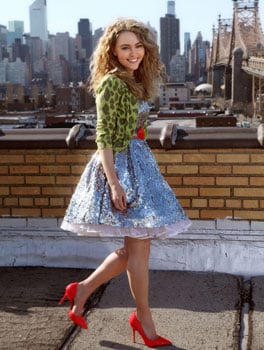 Carrie Bradshaw is coming back to TV — but not as the sex columnist we all know and love. The Carrie Diaries will follow Miss Bradshaw through her teen years, and from the looks of this picture, she caught the fashion bug pretty early on. Here's the first official image of AnnaSophia Robb as Carrie, in what's an obvious nod to the ensemble that Sarah Jessica Parker rocks in the opening credits of Sex and the City. Robb looks pretty adorable set against the NYC backdrop, and she's definitely rocking Carrie's signature style. How do you feel about Carrie 2.0?
Check out a bigger version when you keep reading.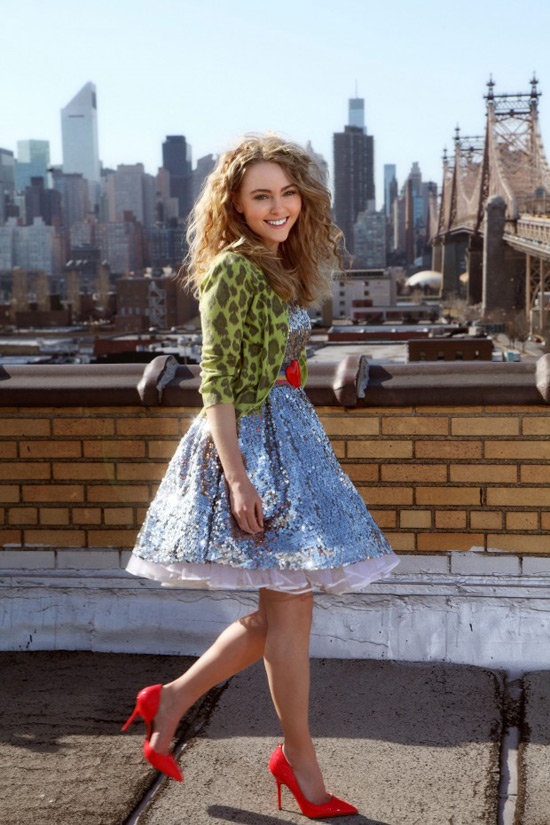 Photo courtesy of Warner Bros.