Shopbop To Launch Men's Online Shopping Site
Shopbop to launch men's site!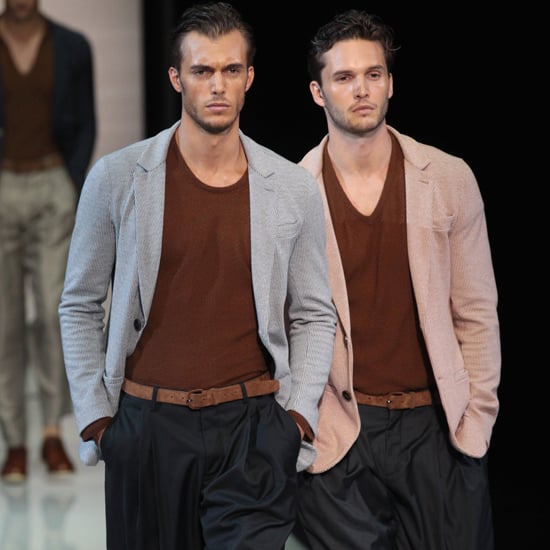 Got a man in your life who needs a little, um, direction when it comes to all things style and fashion? Your prayers have been answered, with news that Shopbop — the online shopping destination we've loved for aaaages — is launching a site dedicated to all things man. The launch, which is expected to take place in the latter half of 2013, will likely see labels like Alexander Wang and Rag & Bone (not pictured) become more readily available to guys around the world — can we get a hip, hip, hooray for men with style? Ryan Gosling, eat your heart out.