Shopbop Sale Code For Tiered Sale in November 2014
This Code Will Get You 25 Percent Off Alice McCall, Alexander Wang, Camilla and Marc, and More!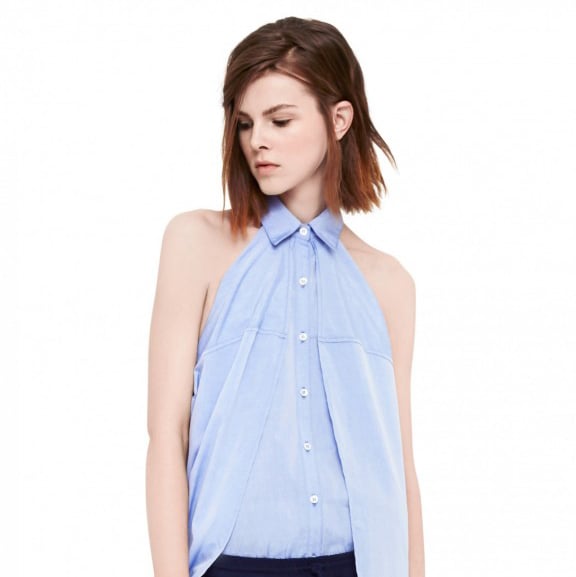 We've been holding out for a sale like this one to really kick-start our Summer wardrobe, and now it's here. Shopbop has just announced its tiered sale, offering seriously enticing incentives to spend big on all of your most loved designer names. From the international big players, like Phillip Lim, Alexander Wang and Tibi, to Australian icons, like Camilla and Marc, Dion Lee and Alice McCall. Here's how it works: spend $250 to save 15 percent, spend $500 save 2 percent and spend $1,000 to save 25 percent. When you check out, be sure to enter the promotion code, GOBIG14. 
Need some help sifting through the stock? We've selected some highlights to add to your virtual shopping carts now. But be quick — the sale ends Tuesday, Dec. 2.