Shopping in Singapore: FabSugar Australia's Rundown On Where To Shop, What To Buy
Day One Of Fab's Big Singaporean Shop-a-thon!
Day one in Singapore...gosh, where do I start? After surviving an itinerary packed to the brim with shopping, shopping, a fair bit of eating, and oh, some more shopping — I am one pooped little Fabette! Here's a synopsis (the in-full reports are coming soon) of my first day on the ground in Singapore. After a traditional breakfast (cue spicy noodles, fish curry with anchovies and raw egg soup — not for the faint of heart, or stomach) we directed our retail radar to ION Orchard, think Westfield, but on steroids. All the big labels were there to greet us — Miu Miu on our left, YSL on our right, Valentino straight ahead — AMAZEBALLS in short. Camilla, Australia's own kaftan queen and Singaporean shopping maestro, took us to a few of her favourite haunts before we discovered Zara. With only twenty minutes to browse, try on, and buy, it was a mad-cap shopping race against the clock.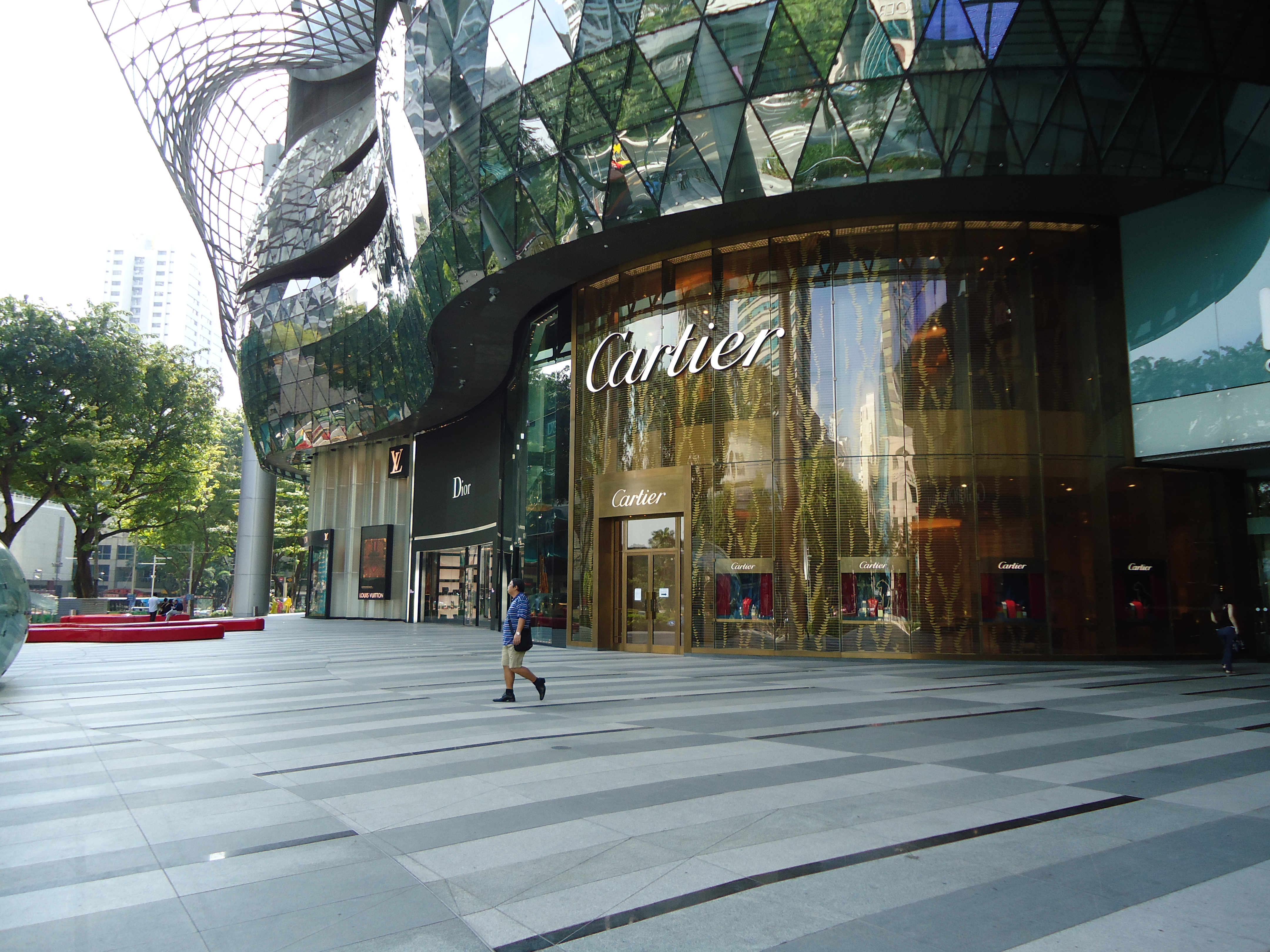 Heart palpitations subsiding and bags in hand, it was time for a quick lunch before dashing to Haji Lane and Arab Street in the Muslim district. Beautiful printed silk ateliers, shisha pipe sellers and ceramics stalls lined the streets, and we watched whilst Camilla got knee deep in inspiration for her upcoming collections. From there it was a hop, skip and a jump over to Vivocity for retail on a grand scale. More Zara as well as global faves Forever 21, Marks and Spencer, Topshop, Desigual, River Island, as well a Aussie brands like Witchery, Ripcurl and Cotton On, all housed under the one enormous roof. After a quick stop at Marc by Marc Jacobs (hey, it was on my way home), I'm calling it a night. Wanna hear about tomorrow's shopping adventure as it happens? I'll be keeping you in the loop via Twitter. G'night!
Keep reading . . .