TOPSHOP to Open in Brisbane
Brisbane, We Have Some Exciting TOPSHOP News For You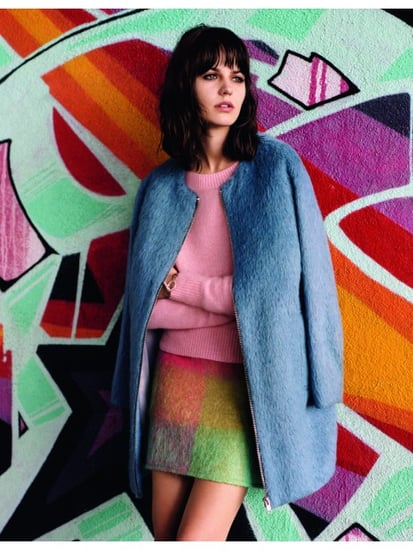 Brisbane, if you were feeling left out of the TOPSHOP action, we've got some news for you — the iconic UK retailer will be setting up shop (three levels of shop in fact) in December on the corner of Elizabeth and Albert Streets, in the heart of Brisbane's CBD. Here are all the details: This will be Topshop's fourth Australian store — and with three levels including two TOPSHOP and one TOPMAN, the 2200sqm store is set to be TOPSHOP's largest in Australia. "TOPSHOP is sure to introduce a breath of fresh air to the Brisbane retail market and we look forward to sharing in the excitement with our Brisbane customers," said Hilton Seskin, Chairman of Next Athleisure.
All collections will be available in store, including TOPSHOP Unique and Boutique, and TOPMAN suiting, so we have two words for you Brisbane: start saving.
Images courtesy of TOPSHOP.