Tom Ford to Have 'Proper' Fashion Week Show with Bloggers!
Tom Ford Will be Inviting Bloggers to his London Fashion Week Show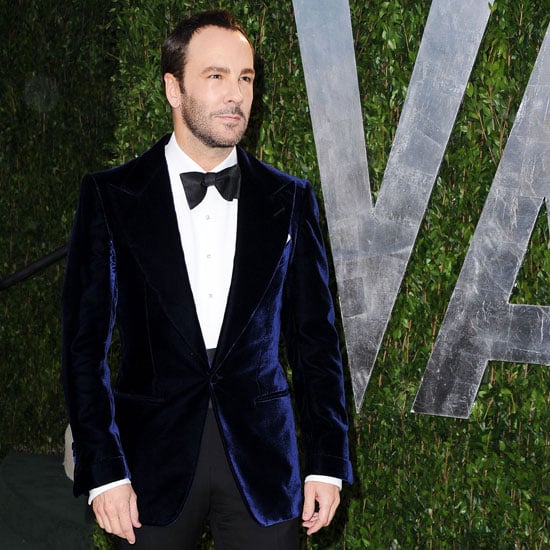 Tom Ford has surprised the fashion industry today by announcing that we will indeed show his Autumn/Winter 2013 collection at London fashion week in February, and will even (shock, horrorr) invite bloggers. Mr Ford has always been staunchly protective when it comes to showing his eponymous brand, having held private salon shows with a select and usually industry-only front row for the past five seasons. He told the The Sunday Times Magazine that "This is going to be for 500 to 1,000 people. Photographers, bloggers — a regular, real show . . . I want to show in London because I now have 100 stores worldwide. The company has jumped and I can no longer service the stores by not showing. So I have to love it and embrace it." Tom will be taking the 7pm slot on Feb 18, and we'd by lying if we said we weren't counting down the days. Are you excited to see how Tom Ford will do a large-scale show in London?