Top Designers Quiz: How Well Do You Know Karl Lagerfeld, Alexander Wang and Marc Jacobs?
How Well Do You Know Your Top Designers?
As we begin revving our engines for the start of the international Spring/Summer 2013 season, we can't help but think about all of the amazing collections we're sure to witness — and of course, the brilliant designers who are crafting them. From the new designers who've only recently rocketed to the top of the style world, to the quintessential designers who we've watched season after season, we're putting you to the test to see how much you know about fashion's who's-who. Take the quiz and see how some of the industry's best got their start in fashion, and pick up some knowledge you may not have been aware of yet.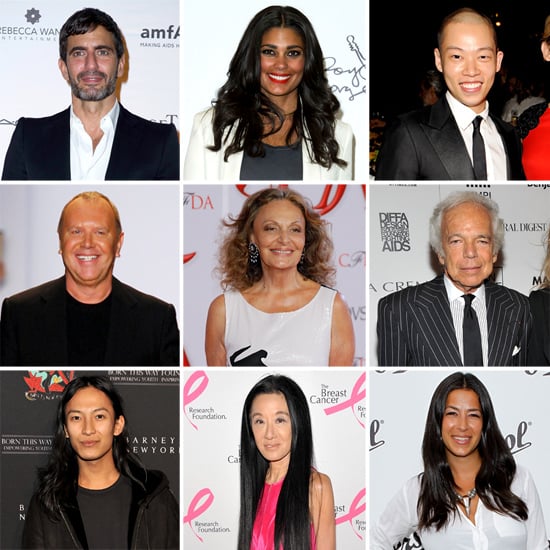 How Well Do You Know Your Top Designers?
Which American designer left Parsons to work for Anne Klein?