WIN $300 Worth of House of Harlow 1960 Accessories from House of Zoi: Enter Our Competition to Win While Nicole Richie is in Oz!
WIN A $300 House Of Zoi Voucher to Spend on House Of Harlow!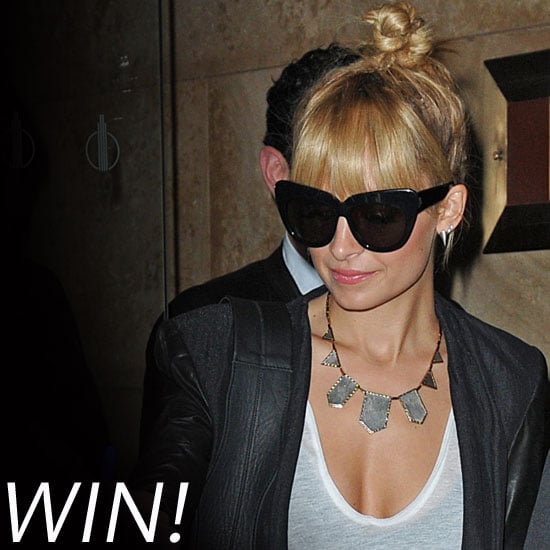 Nicole Richie hearts Australia and we can safely say that, after meeting her, the feeling is entirely mutual. The House of Harlow 1960 designer is currently spending QT with her husband in Sydney during the filming of The Voice, so while she's in town we thought we'd team up with online accessories emporium House of Zoi to celebrate Ms Richie's love of Oz. Simply 'Like' both FabSugar Australia and House of Zoi via the buttons below, enter your email address, and then tell us in the comments section below what your accessorising secret is. And the prize? A tidy $300 e-voucher to spend on whatever House of Harlow goodies take your fancy. Aussie, Aussie, Aussie! Zoi! Zoi! Zoi!
This giveaway has ended.