Watch Free People Go to Rio with Roshambo: Rock
Single Girls Shake it Up in Rio, Don't You Know?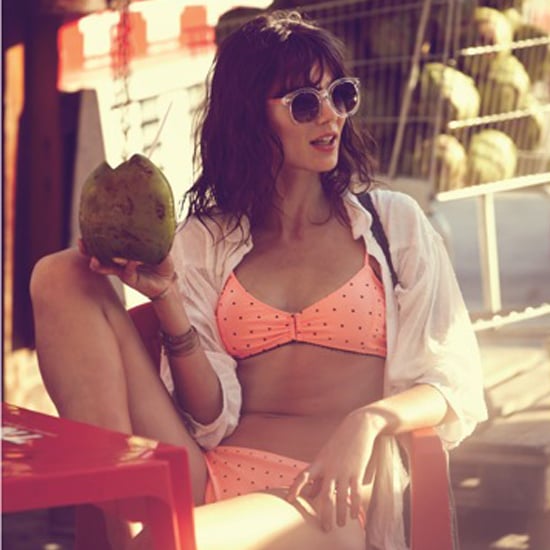 Remember that ethereal short film/campaign video/dream sequence from Free People that starred the mega adorable Charlie from Girls (aka to the non-obsessed as actor Christopher Abbott)? Well, the US boho emporium has made a prequel which follows the semi-single (sniff) Sheila to Rio for a girls weekend away prior to their NYC reunion. Cue amazing scenery, hot Latin men (specifically one real life professional polo player by the name of Diego Osorio) and some pretty incredibly vacay threads. Word on the street is that Free People is now available in Oz at Myer in Sydney and Melbourne, as well as via their website. Oh, and the odd blurry-lensed flashback to cutie-pie Charlie Christopher. If you're yearning for an exotic getaway with the girls, let this serve as your motivation to get booking. Rio, here we come!
Watch the clip . . .