Watch the Miranda Kerr Strut at the 2012 David Jones Spring Summer Fashion Launch Via Live Stream Online
Tune in to Watch David Jones Spring Summer Fashion Show Tonight, Live!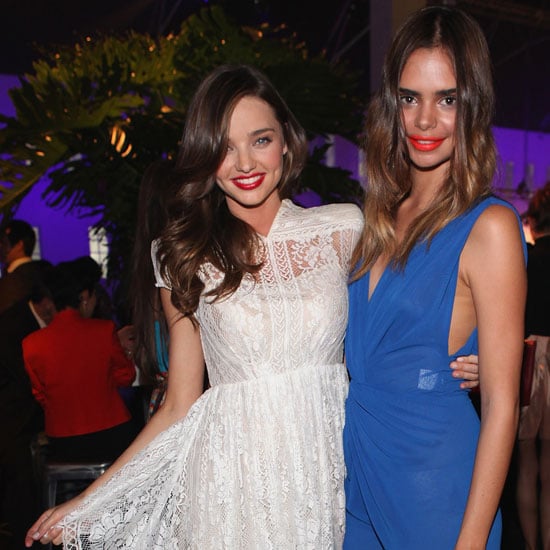 Tonight we will be Tweeting, Facebooking and Instagramming up a storm. And the reason? The new season style extravaganza that is the David Jones Spring Summer fashion show, that's what! We'll be sitting down with a slew of DJ's most beautiful runway stars, including star-of-the-show Miranda Kerr. Do you remember her bombshell appearance in that cossie last year? Yup. We're expecting big things this year! The best bit is that you can join us on the front row, because the department store will be live streaming the catwalking action via their new blog from 7pm tonight. Clear the schedule . . .