This Week's Best Designer Sales: Carla Zampatti, Bianca Spender, Designer Sale Australia, Running Bare and More!
Fab's Sale Guide: Carla Zampatti, Bianca Spender, DSA and More!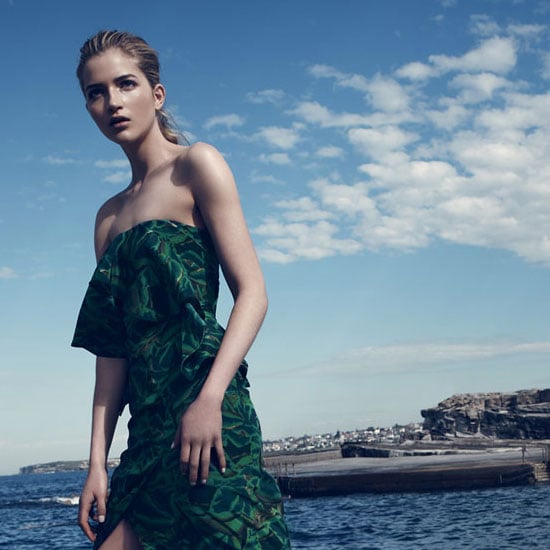 Carla Zampatti and Bianca Spender
When: Thurs 20th 8am - 7pm, Fri 21st 10am - 7pm, Sat 22nd 10am - 4pm
Where: Sub basement, 7 Claremont St, South Yarra, VIC
What: A/W '12 line and samples at up to 80% off!
Designer Sales Australia
When: Thurs 20th 20th 5pm - 9pm, Fri 21st 12pm - 9pm, Sat 22nd and Sun 23rd 10am - 5pm
Where: Byron Kennedy Hall, Entertainment Quarter, Moore Park, NSW
What: Big saving on Isabel Marant, M Missoni, Carven & more!
Mariana Hardwick Bridal Clearance Sale
When: Wed 19th - Fri 21st by appointment, Sat 22nd 10am - 5pm and Sun 23rd 11am - 4pm
Where: 459 - 475 Sydney Rd, Brunswick, VIC
What: Gowns from $495!
For more of this week's best designer sales, just . . .
Running Bare Warehouse Sale
When: Thurs 20th and Fri 21st 9am - 5pm and Sat 22nd 9am - 3pm
Where: Unit 1 and 2, 26 - 34 Dunning Ave, Roseberry, NSW
What: Nothing over $40!
Sabatini Bring On Summer Sale
When: Wed 19th 10am - 3pm
Where: Watermark Hotel, 551 Wickham Tce, Spring Hill, QLD
What: Up to 80% off Summer lines, prices starting at $20.