This Week's Best Sample Sales; PeepToe, Senso, L'America
Fab's Sale Guide: Senso, PeepToe, Sambag & Leona Edmiston & More!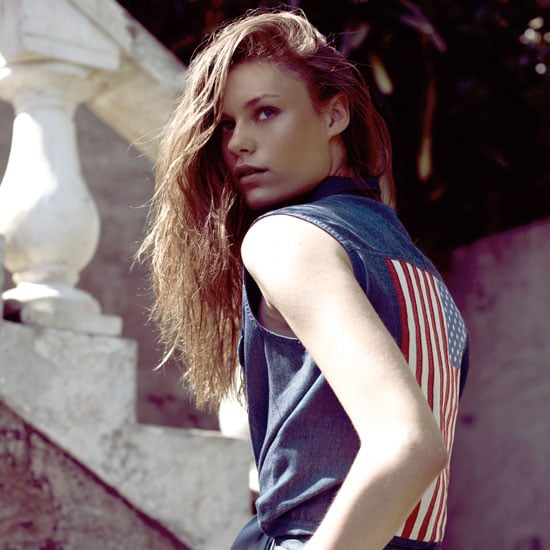 L'America Pop Up Sale Shop
When: Fri 15th - March 3rd
Where: 1043 High St, Armadale, VIC
What: 50% off all S/S '12-'13 pieces
Sambag Online Sale:
When: Now, until sold out
Where: Online only
What: Up to 80% off the S/S '12 line
Senso Warehouse Sale
When: Thurs 14th 9am - 6pm and Fri 15th 8am - 6pm
Where: Basement of 20 Hutchinson St, Surry Hills, NSW
What: Up to 70% of past season stock and samples!
For more of this week's best sales, just . . .
Leona Edmiston Warehouse Sale
When: Thurs 14th 10am - 8pm, Fri 15th - Sun 17th 10am - 5pm,
Where: Shop 6A, Lvl 1, Como Centre, Cnr Toorak Rd and Chapel St, South Yarra, VIC
What: Prices start at $10!
MyNetSale Pop Up Sale
When: Wed 13th - Sat 16th, 9am - 6pm
Where: 57 - 61 Rothschild Ave, Rosebery, NSW
What: Big savings on J Brand, Pleasure State and more
PeepToe Shoes Outlet Store
When: Thurs 14th until sold out. 10am - 5pm daily, except Sun 10am - 4pm
Where: Unit 4, 19 - 21 Bourke Rd, Alexandria, NSW
What: Shoes from $25, jewellery from $10!