This Week's Bumper Sample Sales Guide: Ellery, Collette Dinnigan, Sambag, Natasha, Lonchamp + Much More!
Fab's (Bumper!) Sale Guide: Ellery, Sambag, Longchamp, Collette Dinnigan & More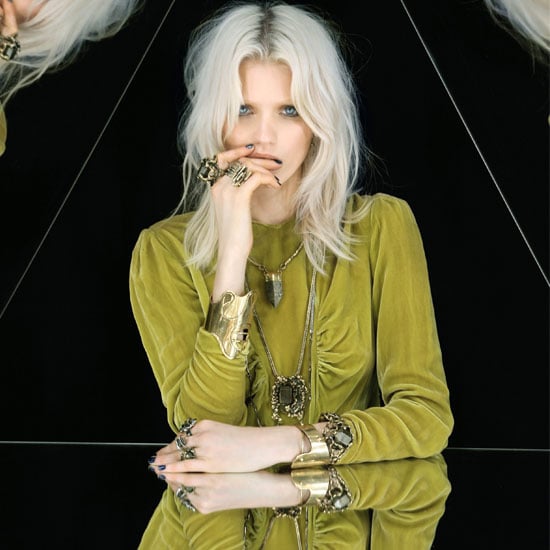 Ellery and MANIAMANIA Pop-Up Sale
When: Thurs 31st 8.30am - 7pm, Fri 1st 8.30am - 6pm, Sat 2nd and Sun 3rd 10am - 5pm
Where: 23 - 25 Bay St, Double Bay, NSW
What: Up to 80% off past season product
Collette Dinnigan Moving Studio Sale
When: Fri 1st 9am - 6pm and Sat 2nd 9am - 3pm
Where: 3/29 Hutchinson St, Surry Hills, NSW
What: Big savings on samples, excess stock, bridal, RTW and Collette's own vintage collection!
Sambag Massive Warehouse Sale
When:  Thurs 31st and Fri 1st 10am - 5pm, Sat 2nd 9am - 4pm
Where: 937 Bourke St, Waterloo, NSW
What: S/S '12 shoe, bag and apparel heavily reduced!
Natasha Mid-Year Sale
When: Now, until sold out
Where: Natasha boutique, 27 William St, Paddington, NSW
What: Up to 70% off current A/W season stock
For more of this week's best sale just . . .
Hunt & Longchamp Renovation Sale
When: Fri 1st 9.30am - 7pm, Sat 2nd 10am - 5pm, Sun 3rd 11am - 4pm, Mon 4th - Thur 7th 9am - 5.30pm, Fri 8th 9am - 7pm and Sat 9th 9.30 - 1pm
Where: Tattersalls Arcade, 202 Edward St, Brisbane CBD, QLD
What: Up to 70% off bags, wallets and much more!
Natasha Mid-Year Sale
When: Now, until sold out
Where: Natasha boutique; 27 William St, Paddington, NSW
What: Up to 70% off current A/W season stock
Herringbone In-Store and Online Sale
When: Now until Sun 24th of June
Where: In-stores nationally and online
What: Up to 70% off current A/W season stock
Joveeba Warehouse Sale
When: Fri 1st 8am - 7pm and Sat 2nd 10am - 7pm
Where: Lvl 4, 119 Kippax St, Surry Hills, NSW
What: 50 - 80% off S/S and A/W collection (cash only)