What Do the Bracelets Mean at the 2019 Golden Globes?
The Inspiring Reason You'll See This Simple Accessory All Over the Golden Globes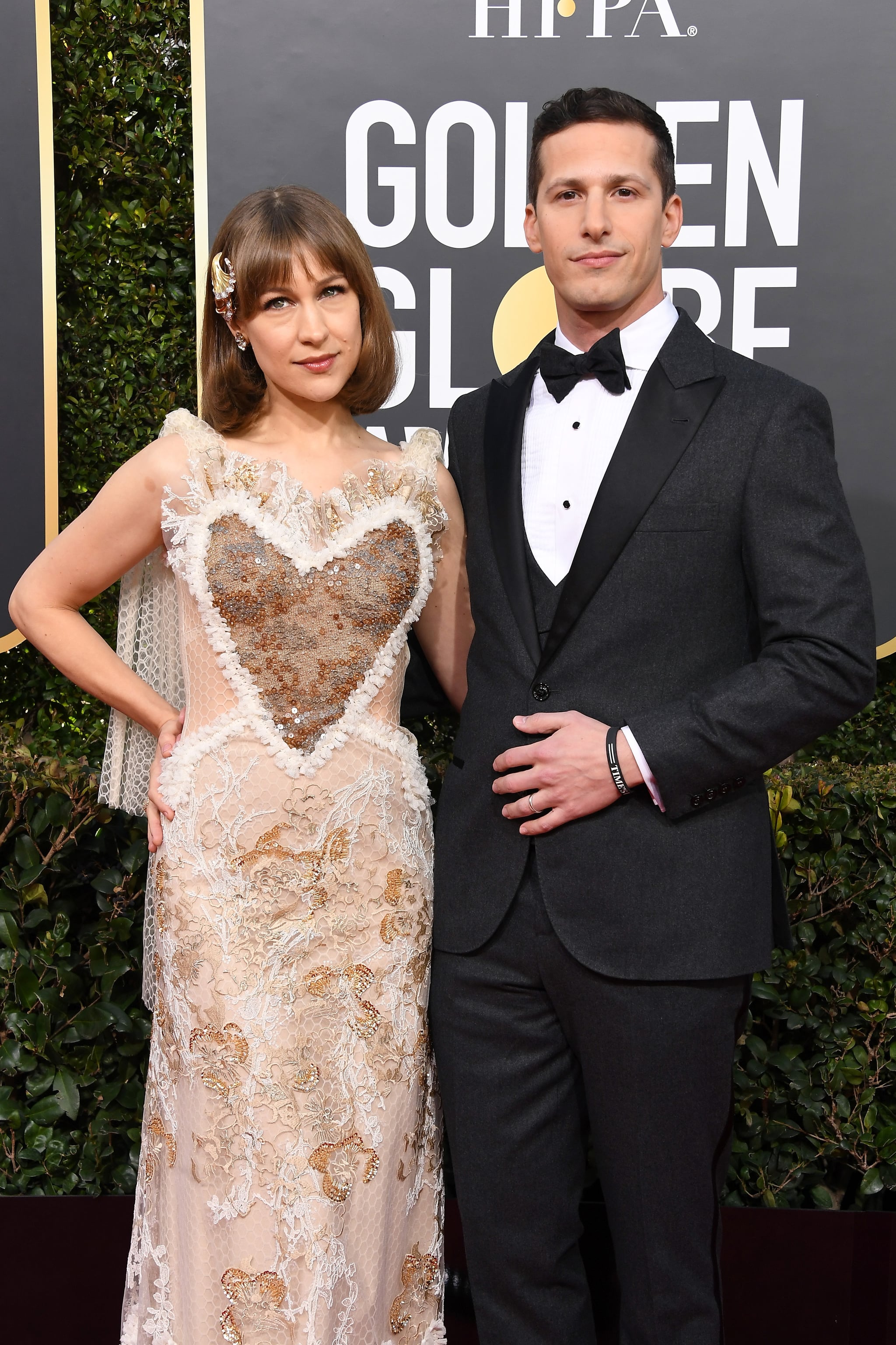 Image Source: Getty / Steve Granitz
Stars are supporting the Time's Up movement again at the 2019 Golden Globes, this time while wearing Time's Up bracelets and ribbons. Attendees including host Andy Samberg, Idris Elba, and Rachel Brosnahan wore the accessories around their wrists for the award show in Beverly Hills, CA.
The ribbons and bracelets, while a demonstration of continued solidarity, are also supporting the new TIMESUPx2 campaign, representing the second year of the initiative. They were designed by Arianne Phillips and read TIMESUPx2 on them.
Time's Up, as a movement, was created in 2018 to demand fair, safe, and dignified workplaces for all women and piggybacked off the #MeToo movement that specifically targeted putting a stop to sexual harassment. In honour of the Time's Up movement last year, celebrities wore all black at the Golden Globes and Time's Up pins at the Oscars.
In its second wave, Time's Up x2 aims to become an even bigger movement, causing a disruption in society to seek equality. In a recent post to its website, those behind the movement wrote, "We won't stop fighting until there is gender balance in leadership and all women have the opportunity to reach their full potential at work. . . Everything will change when we have more women, especially women of colour and women from other traditionally underrepresented groups, making decisions. Period."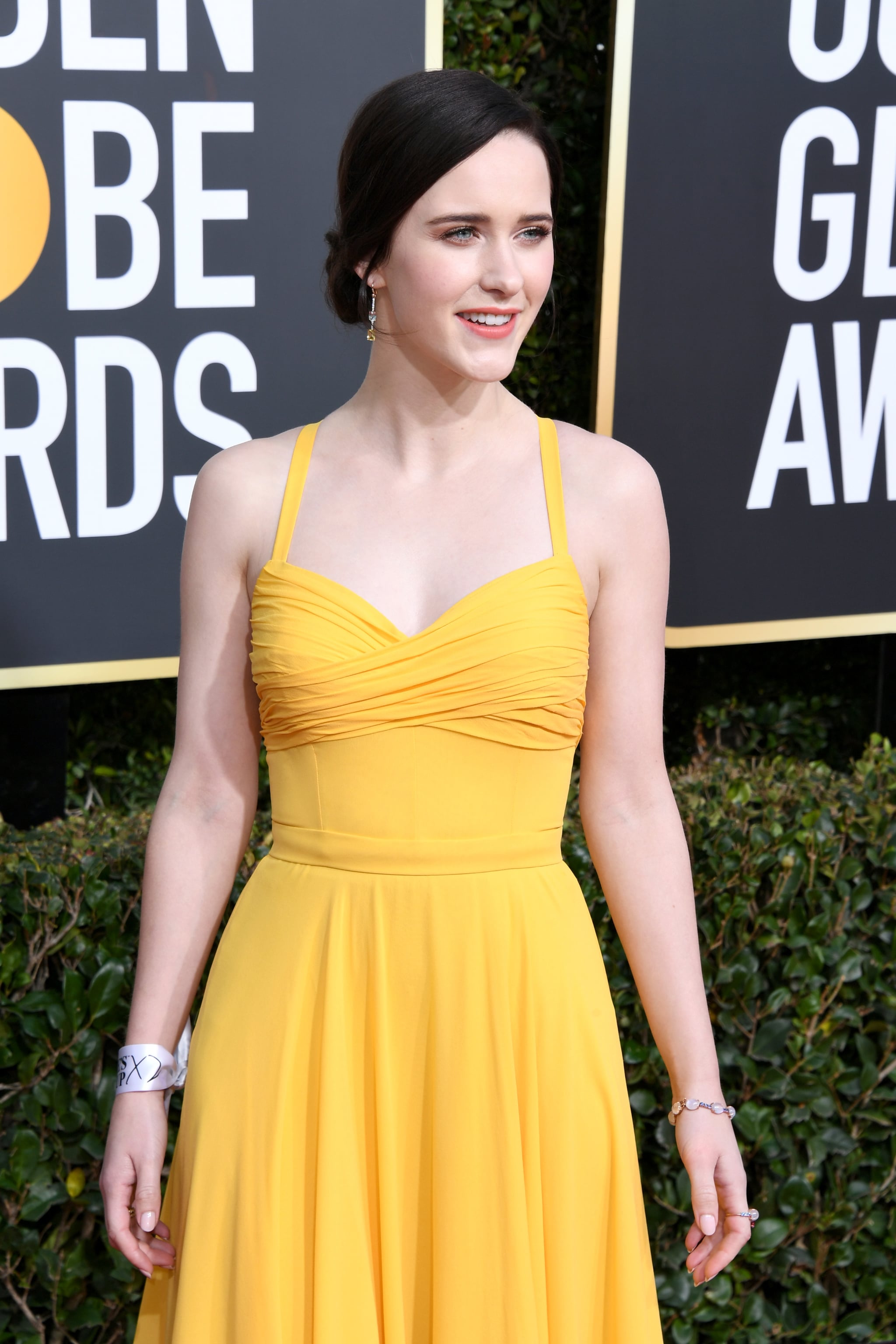 Image Source: Getty / Jon Kopaloff