Which Celebrity Are You Excited To See Walk Sunday Nights Logies Red Carpet: Jessica Marais? Melissa George?
Who Are You Most Excited To See Frocked Up at The Logies?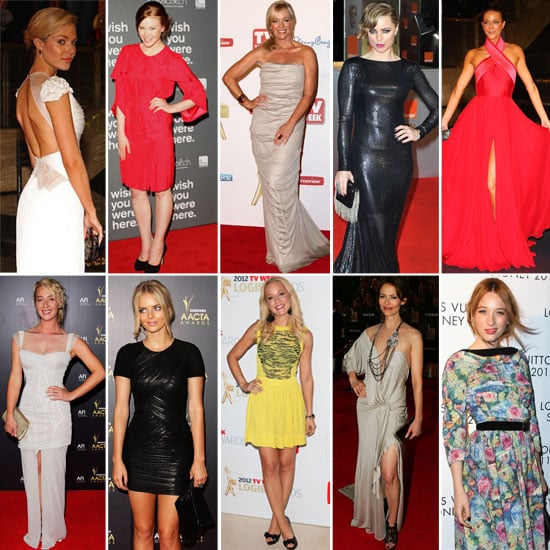 Are you excited for the Logies on Sunday night? We sure are. Whilst Pop is sorting her presenters from her nominees, we're placing bets on what we think the celebrity attendees will be wearing. Channel Seven's stable of stars will have to do without the help of the network's stylists, which could be disastrous, or fabulous! We'll have to wait and see. We've gone through the nominees list to try and guess which stylish ladies will walk the red rug. From Packed To The Rafters to Underbelly to The Slap to Offspring, it's quite the well-dressed cast! Whilst no one has publically rsvp-ed yes, these are the top ten stars at the top of our can't-wait-to-see list. Who are you most excited to see frock up on Sunday night?