Zara Westfield Doncaster Opens 9am Thursday 25th October 2012: Get the Opening Times Before Heading In-Store!
Zara Opens Sixth Australian Store: Westfield Doncaster!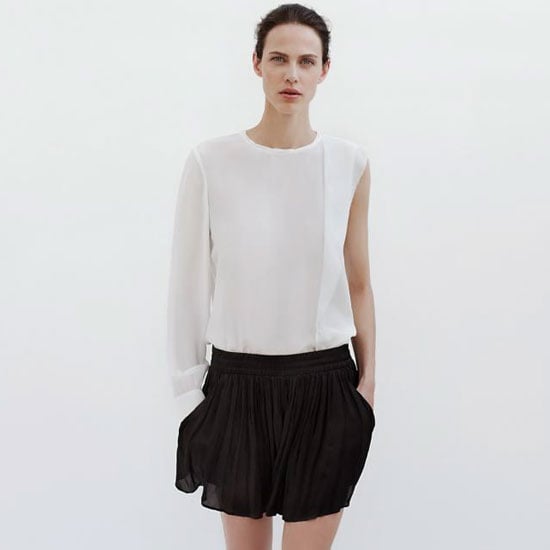 Zara continues its steady expansion into the Australian retail market, opening its sixth foothold in Victoria's Westfield Doncaster shopping centre tomorrow. This will be the third Melbourne flagship after the Bourke St and Chadstone stores, covering 1,400 square metres over two floors, and housing 22 (!) change rooms. The latest Spring/Summer collection will be waiting in-store for keen shoppers as of 9am tomorrow morning, with twice-weekly drops of new stock to keep things fresh. Keen to check it out? Well then, the extended trading hours this weekend may come in handy . . .
Opening weekend trading hours:
Thursday 25th Oct: 9am — 9pm
Friday 26th Oct: 9am — 9pm
Saturday 27th Oct: 9am — 7pm
Sunday 28th Oct: 10am — 6pm
Normal trading hours:
Monday — Wednesday: 9am — 5:30pm
Thursday — Friday: 9am — 9pm
Saturday: 9am — 6pm
Sunday: 10am — 5pm
Zara Westfield Doncaster, Level 1, 619 Doncaster Rd (Cnr Williamsons Rd) Doncaster, VIC, 3108.