Afterpay Is the New Title Sponsor of Australian Fashion Week
Afterpay Announced As the New Title Sponsor of Australian Fashion Week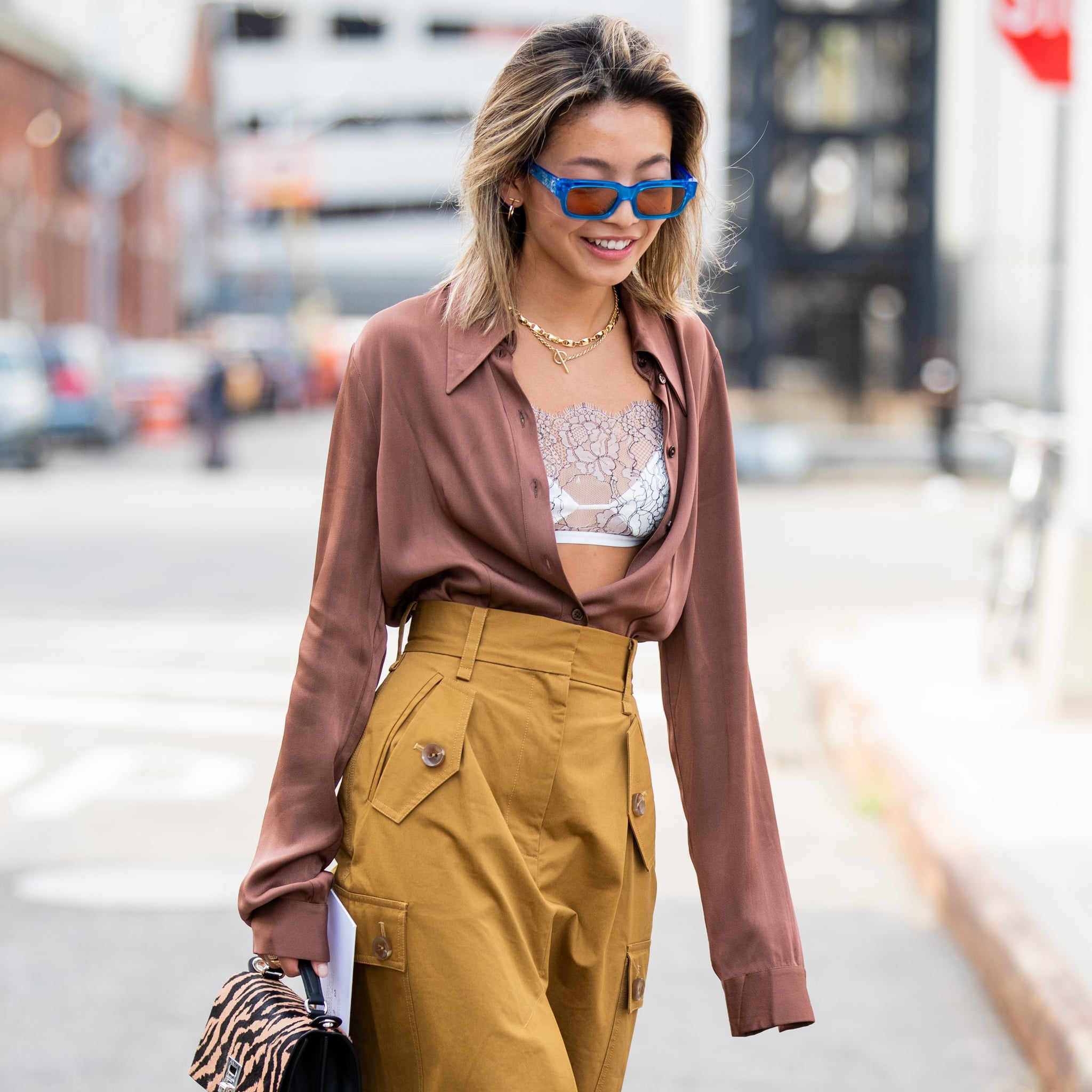 Afterpay is officially the new title sponsor of Australian Fashion Week. The partnership with the locally-founded tech business was announced to designers and media at Carriageworks on Friday morning and comes at a pivotal time for the industry as consumers call for fashion to be a more inclusive and sustainable space.
Speaking to POPSUGAR Australia, Afterpay founder Nick Molnar noted Australian Fashion Week 2021 will give rise to three key themes. "Accessibility, with a focus on access for general consumers to get more involved in the shows and shop the runways (and pay later with Afterpay). Diversity and inclusion, with the rise of gender-fluid clothing lines, models of different ages, sexuality, race, ethnicity, and body size. And sustainability, with a continued focus on ethical production, textile recycling, waste reduction and a move away from seasons and lines of clothing per gender." said Nick.
Executive Director of IMG Fashion Asia-Pacific, Natalie Xenita, also promised a more diverse event next year. "The key question we ask designers is where does the consumer fit in. We encourage them to consider, "who are you doing your show for, and how are you reaching them?"." explained Natalie to POPSUGAR Australia.
"We are actively working to reposition fashion shows as events primarily designed to engage customers, empowering designers to reconfigure formats and break out of restrictions which had been imposed by traditional media. Like IMG, our new title sponsor Afterpay is also deeply committed to ensuring themes of accessibility, diversity and inclusion and sustainability are at the forefront of Afterpay Australian Fashion Week."
As part of a push to broaden the inclusiveness of Australian Fashion Week previous barriers that may have prevented up and coming designers from showing have also been removed.
"Afterpay Australian Fashion Week will be waiving the participation fees for designers in 2021," said Nick.
"It is our responsibility to ensure the power of our platform is maximised to support both emerging and established fashion designers."
The debut Afterpay Australian Fashion Week (AAFW) is scheduled to take place from May 31 to June 4, 2021. Let the countdown begin!