Spell & The Gypsy Collective Warehouse Sale March 2020
Cancel Your Plans Because Spell & The Gypsy Collective Are Having a Warehouse Sale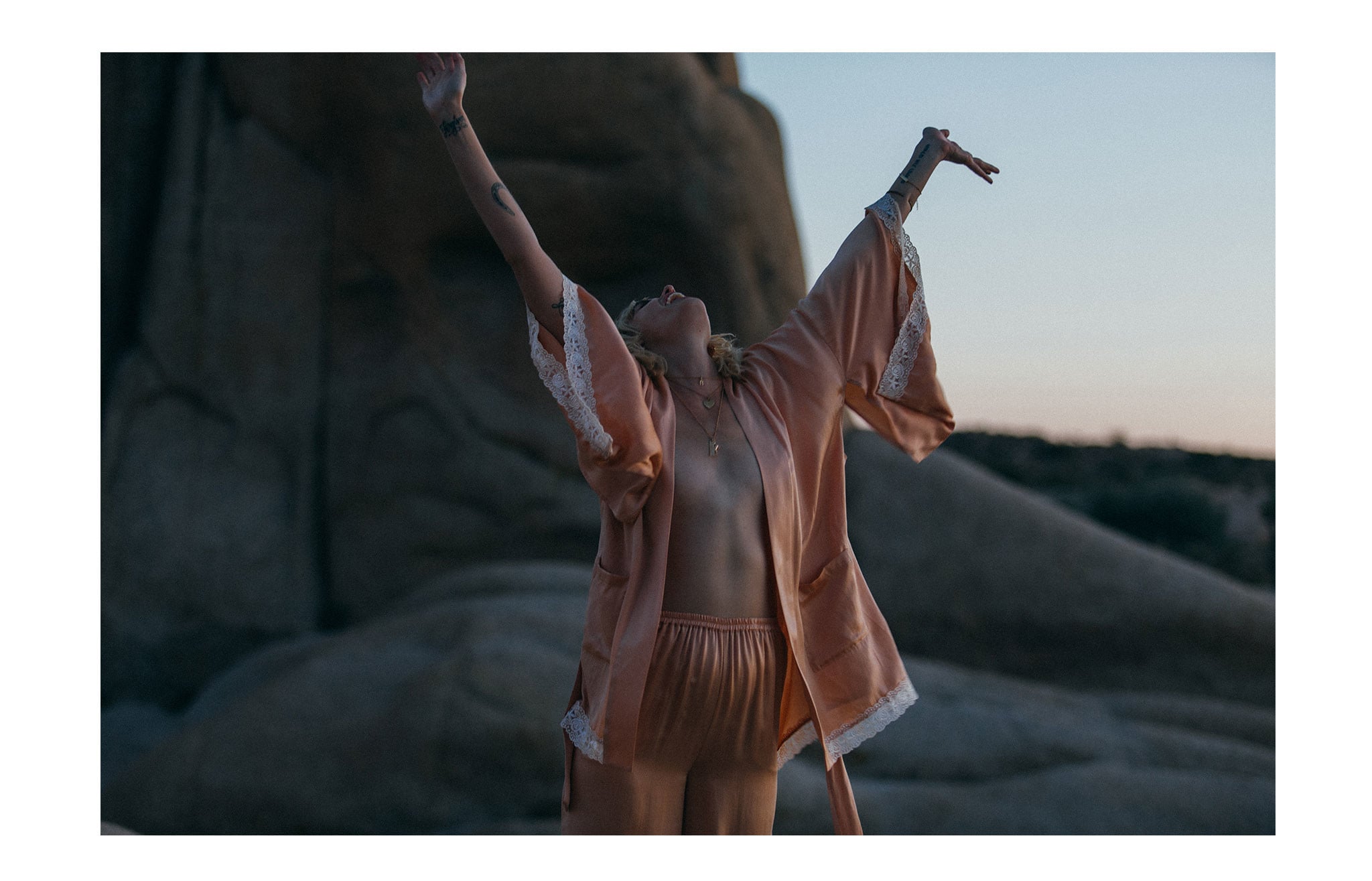 PSA: Cult fashion label Spell & The Gypsy Collective are having an enormous warehouse sale! We know . . . Deep breaths.
What's on sale?
You'll be able to shop a huge reductions on samples, seconds, and past season collections, as well as a range of accessories and jewellery.
When is it?
Thursday March 5: 10 a.m. to 7 p.m. (Tickets sold out).
Friday March 6: 10 a.m. to 4 p.m. (No tickets required for Friday)
Saturday March 7: 10 a.m. to 4 p.m. (No tickets required for Saturday)
Where is it?
3 Station St, Bangalow NSW 2479, Australia.
Further details:
Cash + Card accepted. ATM located inside hall.
Free parking available on show ground next to hall, entry via Market Street.
Please only bring a small handbag, as large bags will not be permitted in the hall.
There is a communal change room in the hall, with a 12 item limit per customer. We unfortunately cannot hold items for you.
We're unable to confirm what stock will be available prior to the sale.
Children under 16 are of course welcome and do not require a ticket.
Ticket & ID will be checked for entry into the hall on Thursday only.
See here for T&C's and if you have any further questions, simply contact enquiries@spell.co for more information.