2014 Australian Open Men's Singles Final: Nadal Vs. Wawrinka
Nadal v.s Wawrinka: Who Will Win the Australian Open Final?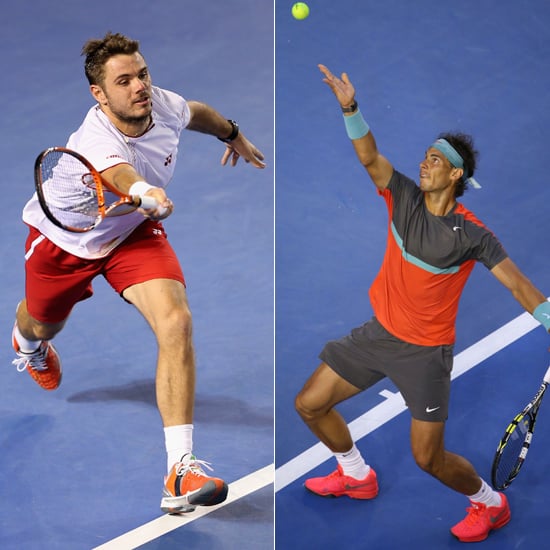 After a convincing win against long-time rival Roger Federer on Friday night, Rafael Nadal will tonight face off against Stanislas Wawrinka in the Australian Open Men's Singles Final. Number one seed Nadal is aiming to win his 14th Grand Slam title against Wawrinka. Having beaten Novak Djokovic to get to this position — his first Grand Slam final — Wawrinka has his work cut out for him tonight, but stands a good chance if his previous matches are anything to go by. So, who do you think will take the Australian Open title: Nadal or Wawrinka? Vote now!