6 Steps to a Successful Veggie Patch
6 Steps to a Successful Veggie Patch!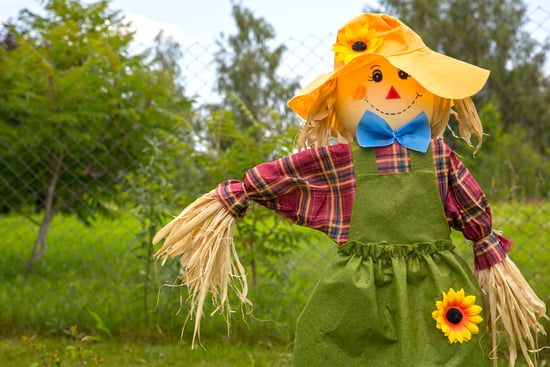 Playing farmer in your own backyard can be a little tricky if you haven't been blessed with a green thumb. If you've attempted a veggie patch only to find your roots were perhaps not properly sewn, we've got good news for you. Annabel Langbein of Lifestyle Food's The Free Range Cook: Simple Pleasures, has six tips to veggie patch success! Keep reading.
It all starts with the soil. Preparing your patch with compost, sheep pellets and lime gives you the foundation to grow great plants.
Plant crops you like to eat, and if you are short on space, choose veggies that might be expensive to buy. Think about what you want to harvest when and work backwards — some crops take much longer than others, and lots will only grow at certain times of the year. It's also really annoying if your beans, zucchinis and corn are all ripe and ready to harvest exactly when you are away for Summer holidays.
Water is the key to ensuring steady growth and good flavour. Under-watered crops won't flourish and lettuces and salad greens get bitter if the plants are allowed to become too dry.
Be diligent about bug management. There's nothing more frustrating than having an army of slugs march through your garden and gobble all your seedlings overnight. There are lots of natural pest management products out there now to deal with slugs and white butterflies.
Even if you aren't planning to eat it right away, you are better to harvest a crop when it is in peak condition, rather than leave it to start to go to seed or get over-ripe.
And one more thing! You don't have to have a garden to grow your own greens. Even in an apartment there's always room for a planter on the balcony or a few pots on the windowsill. Planting microgreens seeds in small containers every couple of weeks is a great way to ensure a steady supply of lovely fresh greens wherever you live.
The Free Range Cook: Simple Pleasures airs on July 2 at 7.30pm on LifeStyle Food, or visit abc.net.au to purchase the book