Amy Erbacher's Tips on How to De-Bloat
An Expert Shares Her Tips on De-Bloating For Race-Day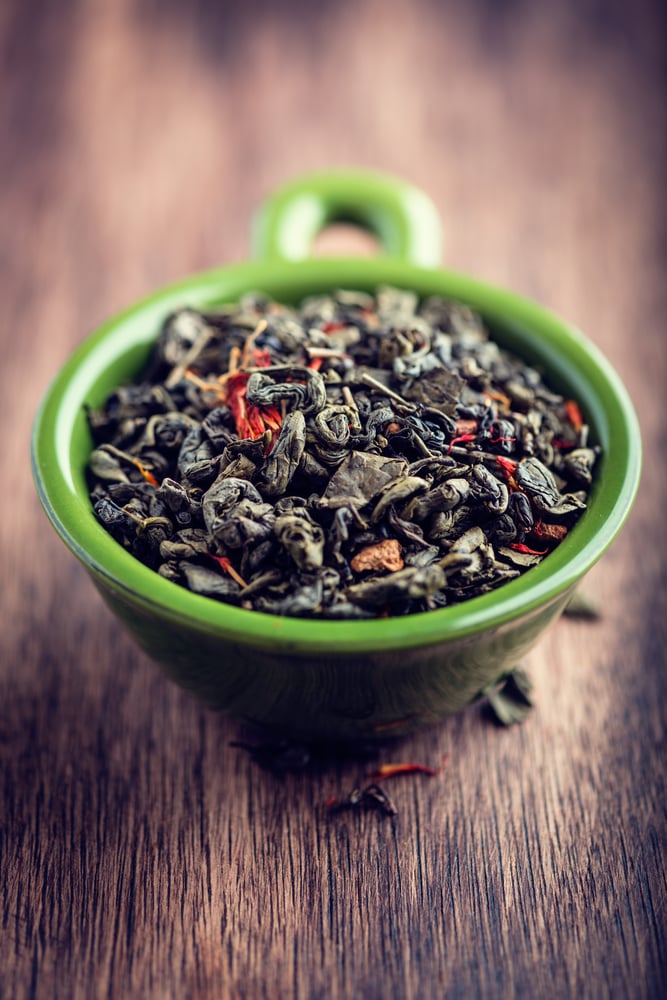 We recently chatted to model, Veet beauty director, and skin and health therapist, Amy Erbacher, to find out her beauty secrets and what she eats day-to-day, but today is all about the races (giddy up!). Melbourne cup has kicked-off to a flying start and we're just hours away from the race that stops the nation. So whether you're stepping out today or getting prepped for Crown Oaks Day or Stakes Day, the bubbly blonde shares her six tips behind staying bloat-free for some of the biggest events of the year.
Before breakfast I have hot water with a squeeze of fresh lemon. I don't do it all the time as my dentist informs me too much can be acidic for your teeth, but before a special occasion I'll do this for two weeks.
I also drink plenty of water, coconut water and have organic herbal teas throughout the day.
I find that dry body brushing (always soft swift movements towards the heart) is great to detoxify the body. I do this every night before showering and I have an Epsom salt bath twice a week. I also love lymphatic drainage massages once a week. Steam rooms and sauna's are also a great way to detox and de-bloat too.
Every evening I apply a detox body oil and really work this oil into my body. I really up the exercise too as well as muscle strengthening and toning, especially cardio to boost my metabolism.
I drink detox teas, stay away from alcohol, sugars, coffee, processed foods, breads, pastas and wheat. If I do require carbs I opt for brown rice, spelt pasta.
During the day and then in the evening I'll have fish or chicken with a serve vegetables or salad. But be careful with your salad dressing, as there are often hidden sugars. If I need some flavour, I add the juice from a fresh lemon combined with some herbs from garden.