Anti-Headache Diet
FYI, an Anti-Headache Diet Is on the Horizon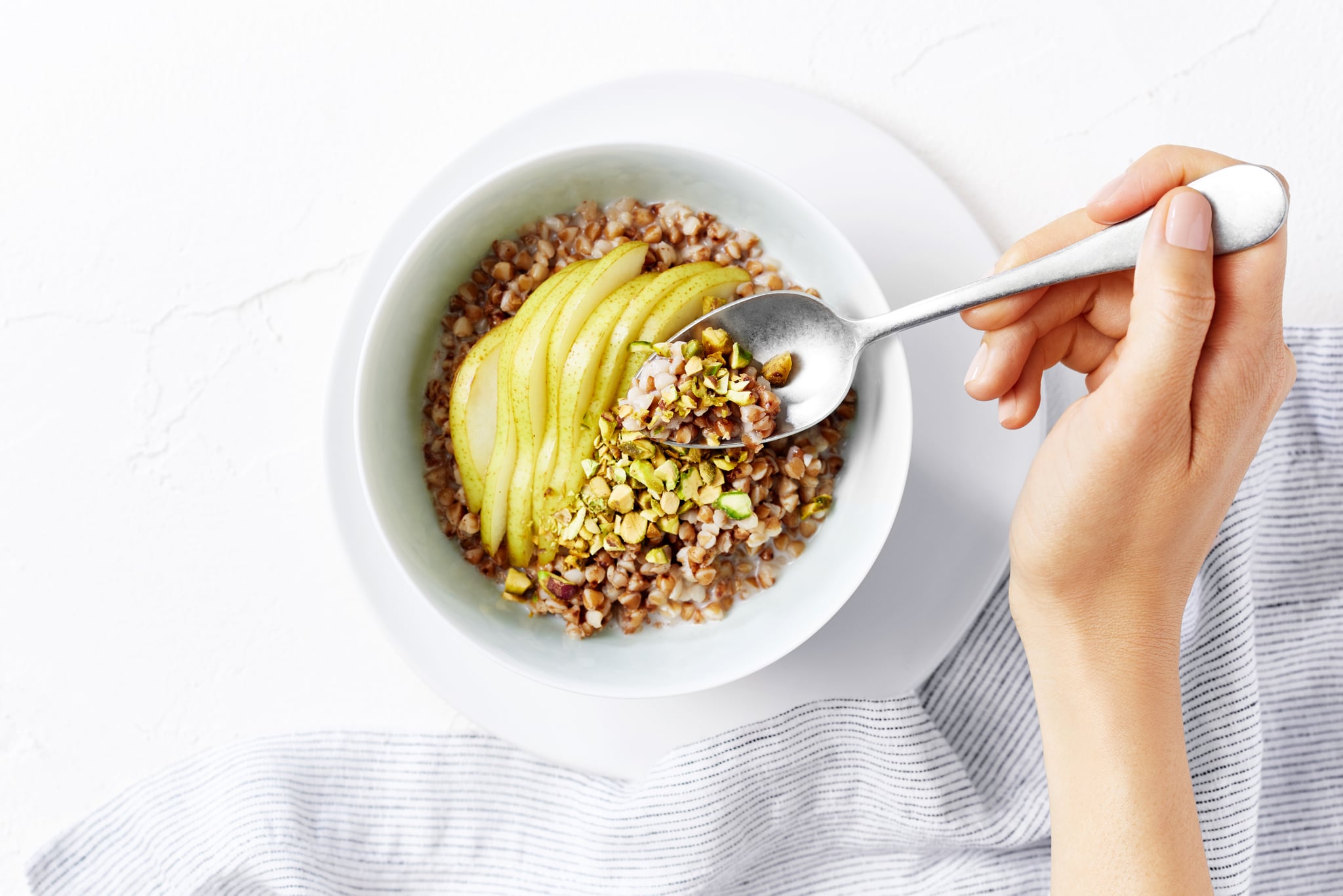 If headaches or even worse, migraines, are a common occurrence in your life, you don't need us to reiterate how real (and potentially debilitating) the pain can be. So, as fellow migraine sufferers, when we heard that there's potential for an anti-headache diet on the horizon, we immediately wanted to know more.
With evidence already suggesting that foods such as chocolate, coffee, cheese, citrus fruits and food additives are common migraine triggers. The University of Newcastle and Hunter Medical Research Institute are looking to trial a new diet to test its potential for preventing or reducing symptoms. Dubbed the anti-headache diet, this new diet excludes potentially triggering foods and focuses on positive food choices and increasing water intake.
The team will be comparing this anti-headache diet to a medical nutritional therapy grade ketogenic diet (high fat, low carbohydrate) to see if the newly formulated diet is more effective than the traditional approach for preventing symptoms. As far as what the diet looks like, we don't have an exact breakdown (as yet) but project lead Professor Clare Collins explained, "Drinking an extra 1.5 litres of water, monitoring caffeine intake and eating consistently are recommend ways to avoid or reduce headaches or migraines, but food triggers can differ between people."
So, whilst there is yet to be any conclusive evidence that this new type of anti-headache diet will be a success, it's reassuring for sufferers to know that prevention research is underway.