Apple Cider Vinegar for Digestion
Healthy Habit #8: Drink Apple Cider for Better Digestion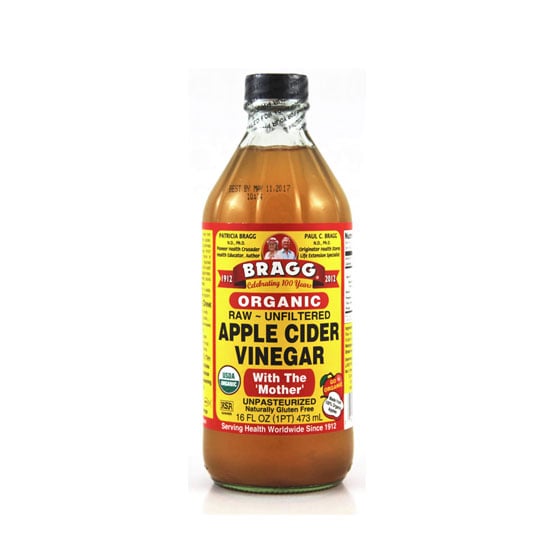 Apple cider vinegar (ACV) is often referred to as the super health tonic, and for good reason. Rich in vitamins and minerals, ACV is known to cleanse the system and promote good health by helping with the control of blood sugar levels, high cholesterol, sinus pain, sleep issues, but it's also known to work wonders for digestion.
So what is it in apple cider vinegar that makes it a star for digestion? We all know that probiotics are great for the tum because of the good bacteria. Well as it turns out, one of the main ingredients in apple cider vinegar is pectin — found in apples— which is a soluble fibre that promotes the growth of "good bacteria" and is known to be helpful in maintaining good digestive health. Research has also found that apple pectin is useful in cleansing the intestinal tract, helping to maintain an intestinal balance and in the prevention of colon cancer. Keep reading to make ACV your healthy habit for the week.
In order to make apple cider vinegar your healthy habit, purchase a good quality unfiltered vinegar like Bragg's Apple Cider Vinegar ($6.06). Try adding one to three teaspoons of apple cider vinegar to cold or warm water and drink before each meal. The taste isn't something to rave about. It's quite sour and though you can taste a hint of apples, it still definitely tastes like vinegar. If you're struggling to take it orally you can try mixing it with a little bit of honey for a sweeter taste or it can taste great added to your salad dressing.