August 2014 Printable Abs Workout Challenge
Get Your Abs Ready For Spring With This Challenge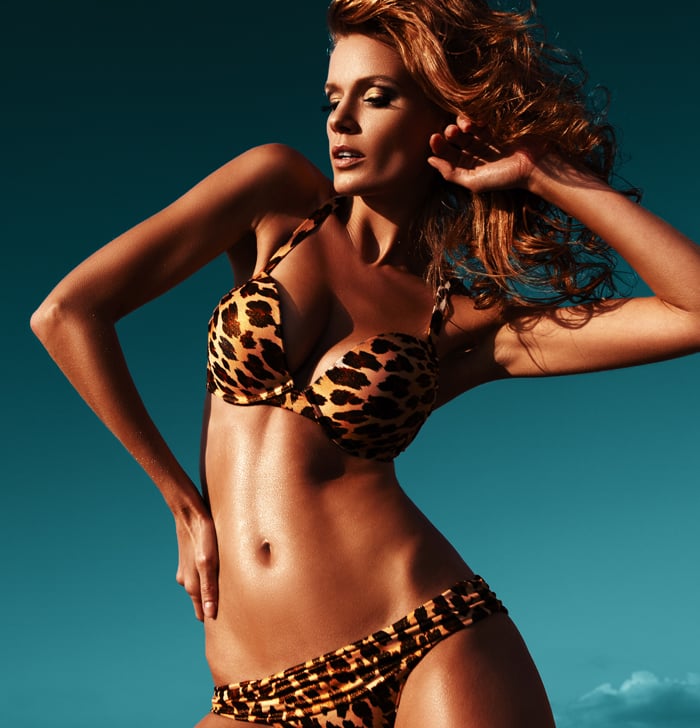 You know those girls on Instagram/the beach you admire for their impossibly toned tummies? They're all tanned skin and taut muscles, with a hint of sexy definition running down their abdomens — and they're a leading source of bikini-body inspiration as the weather starts to warm up.
We're over halfway through August; less than two weeks until it hits Spring and we start busting our bikinis out. With the help of qualified personal trainer Matt Flynn, we've devised a 31-day workout for you to test yourself with. Combined with a balanced diet and your usual cardio, this plan will test your limits and give you tummy muscles you never even dreamed of — so come Spring-time, you'll be ready to go. Missed the start date on August 1? This challenge is one you can do anywhere, any time. No excuses! 
Click here to download the printable version, or just work right off the schedule below.