Australia's Annual Alcohol Poll 2017 Results
92 Percent of Aussies Think Alcohol and Domestic Violence Are Related, New Poll Finds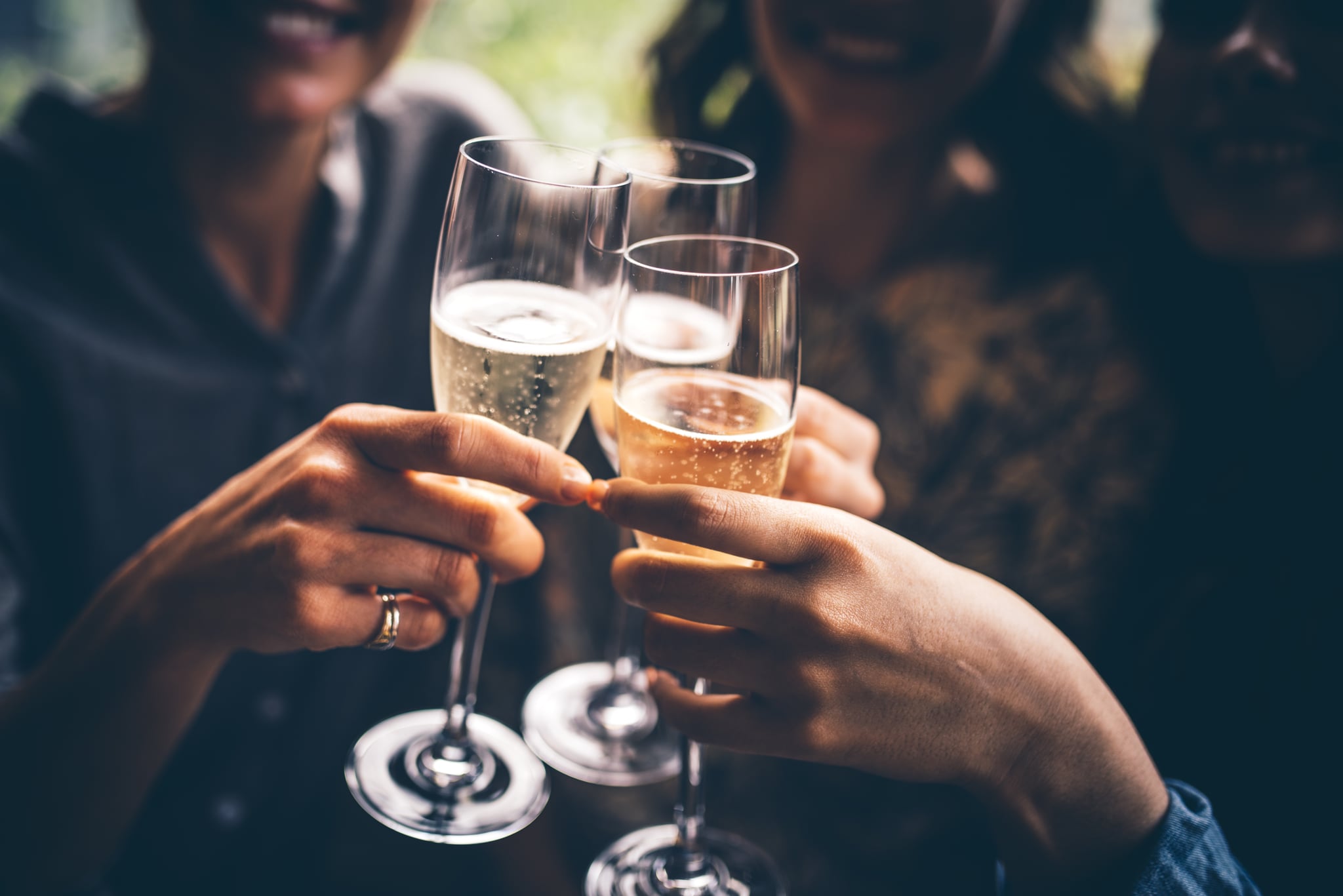 The results of Australia's annual national alcohol poll have been released, with an alarming 92 percent of respondents revealing that they thought alcohol was linked to family and domestic violence.
The annual survey, now in its eighth year, is commissioned by the Foundation for Alcohol Research and Education (FARE), and aims to uncover Australian attitudes towards alcohol, drinking behaviour and views on alcohol policies.
Aside from alcohol-related violence, the findings also showed that 78 percent of Australians believe the country has a drinking problem, with 74 percent also believing that our drinking behaviours will worsen over the next decade.
The CEO of FARE, Michael Thorn, said the poll revealed not only a high level of scepticism towards alcohol in general, but highlighted how much harm it was causing in the Australian community. 2017 marked the first year the poll surveyed attitudes on the relationship between alcohol and domestic violence.
"It's a damning indictment of this country's toxic relationship with alcohol when we have more than a third of Australians affected by alcohol-related violence. These troubling findings are really a reflection of the extent of alcohol harm in Australia; the 15 lives lost and 430 hospitalisations caused by alcohol every single day," he said in a statement.
You can view the full findings of the report here.
Image Source: iStock