Australian MOUS Fitness Bottle to Feature in Oscars Gift Bag
This Aussie-Made Water Bottle Made It Into the Oscars Gift Bag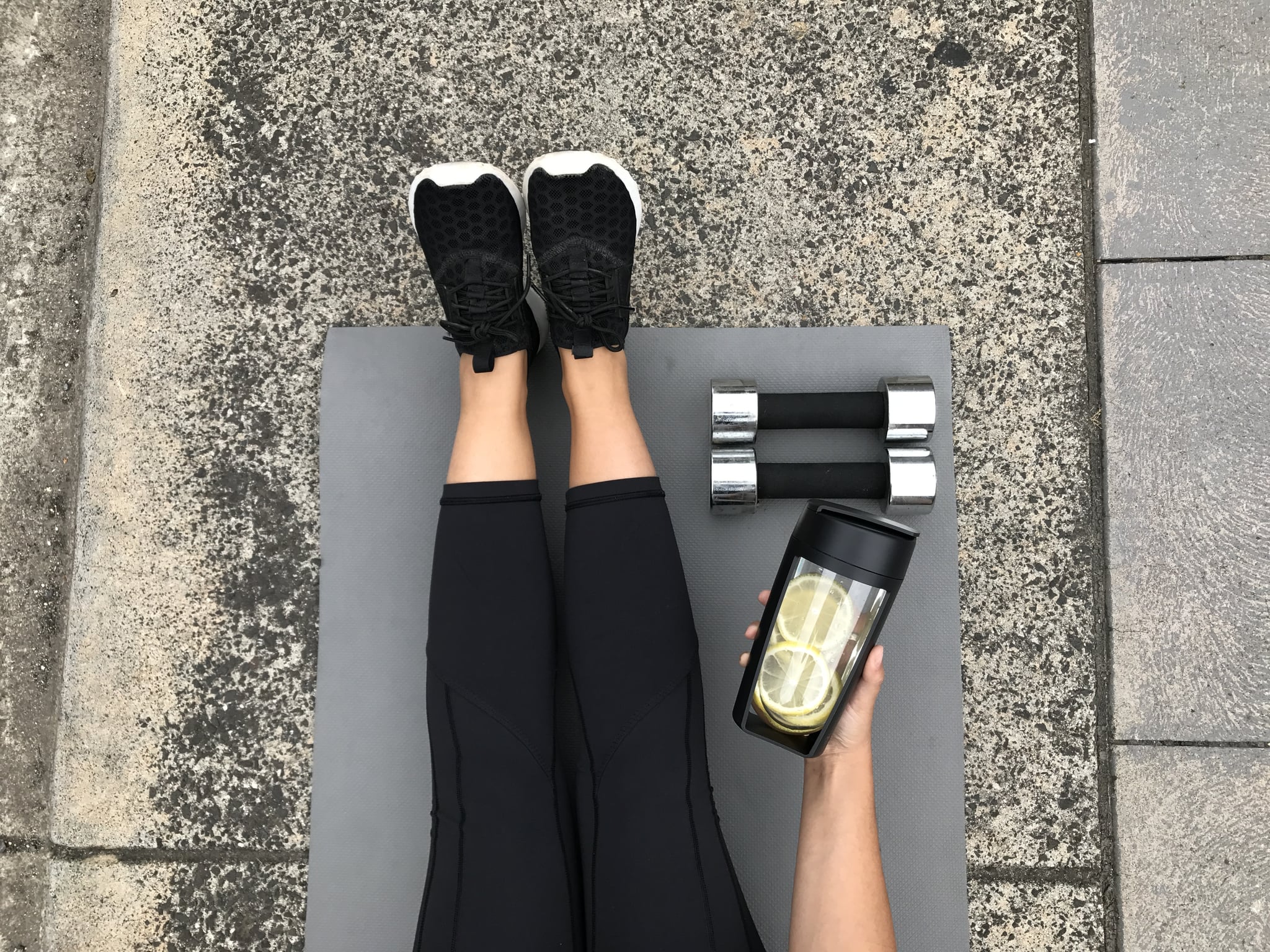 Get ready world because once the Oscars wrap and the celebs receive their fancy gift bags — and recover from their fancy hangovers — you're going to be seeing these fancy Aussie-made water bottles *everywhere*. MOUS is the name and this year the MOUS Fitness Bottle will be gifted to the top nominees at the 89th Academy Awards. It's a huge achievement for the Melbourne-based start-up, which saw creators and training buddies Jarahad Valeri and Matthew Kempe develop the bottle in 2014 out of necessity.
No strangers to protein shakers and standard water bottles they we're 100 percent over their supplements sticking to the bottom of their bottles — no matter how hard they washed. While highly annoying, that was the least of their concerns. The health risks that come with incorrectly cleaned water bottles — did you know they can cause symptoms similar to food poisoning? — and the worldwide plastic pollution epidemic were both areas the business partners wanted to change. And so the MOUS Fitness Bottle was born.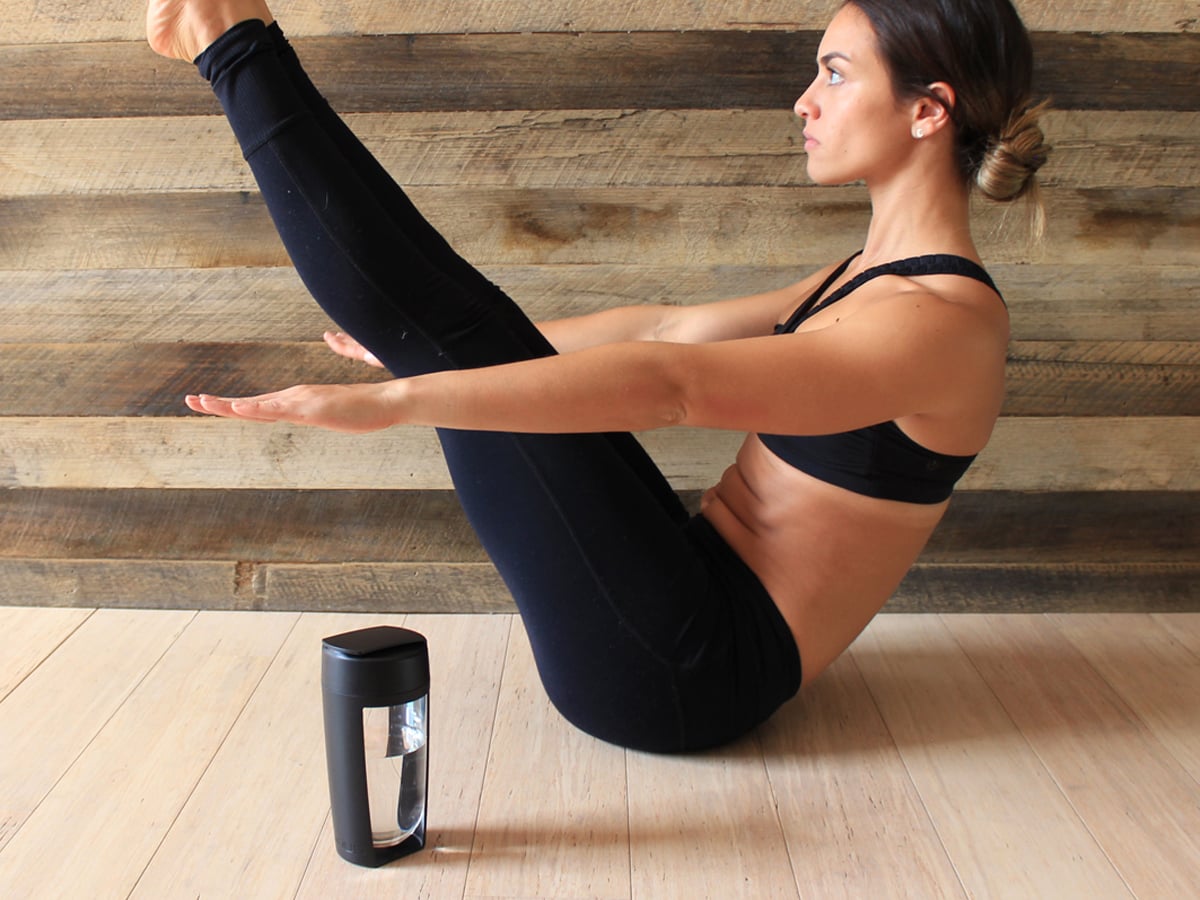 Just one look at the bottle and it's clear it has been engineered to perfection from an aesthetic and practical standpoint. But that doesn't mean you need an Oscar nominee's salary to own one of these bottles. In fact, $35 is all you'll pay! For an end to hard-to-clean plastic bottles? We'll pay that. Get your very own before the celebs do.
Image Source: MOUS