Avocado Hollandaise Recipe
Make This Avocado Hollandaise Once and You'll Be Adding It to Every Meal Forever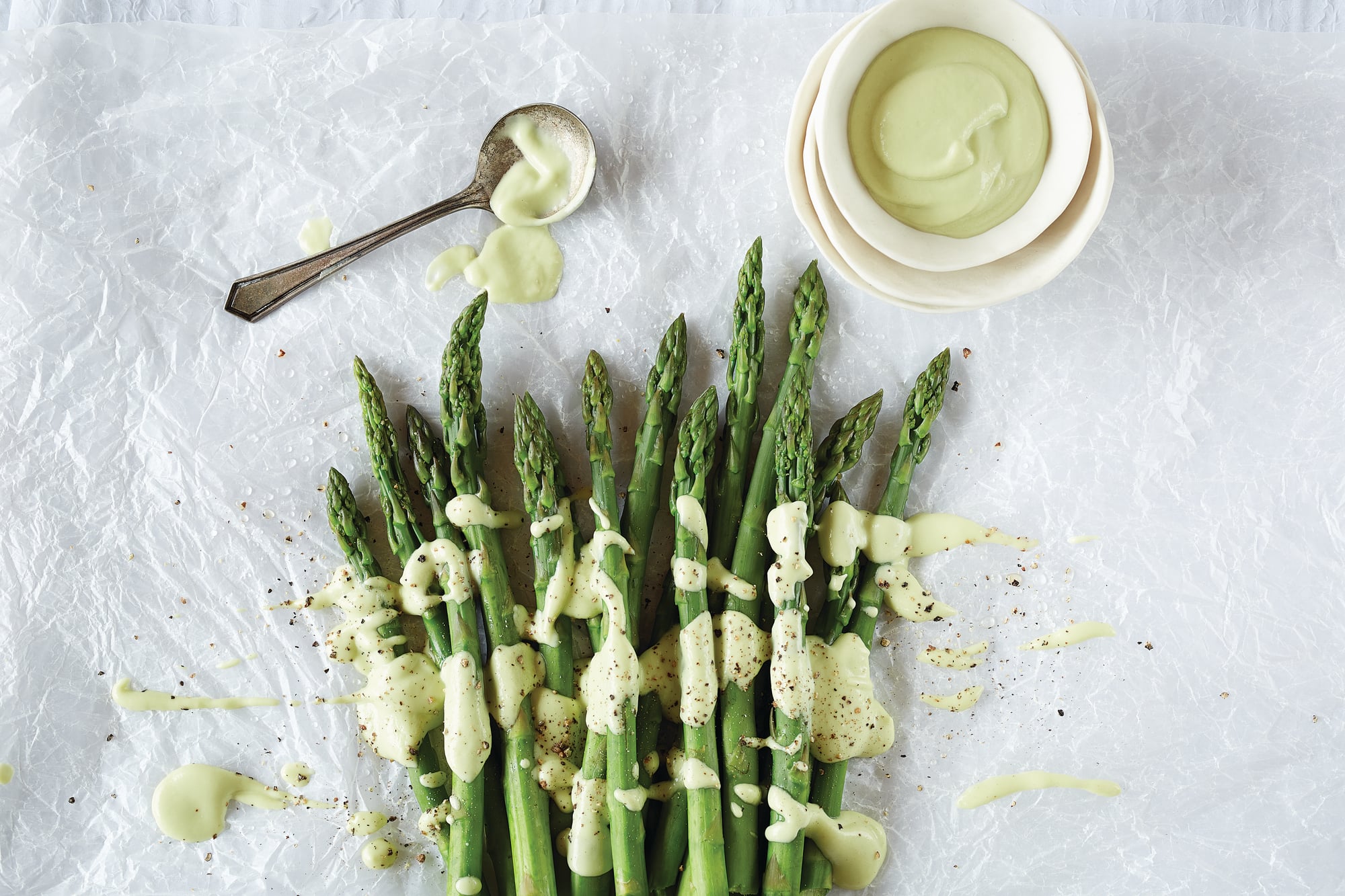 If you're all about a little drizzle of hollandaise on your poached eggs you're obviously someone who loves the delicious things in life. But like all good things, a daily dose of hollandaise isn't something that fits nicely into the "everything in moderation", healthy living mantra most of us try so hard to follow. But we've got great news! Avocado hollandaise is now a thing, and it's just as tasty as the original . . . only better for you.
Just one taste of this recipe, starring the most versatile superfood, and you'll be hooked. Welcome to your new breakfast, lunch and dinner (every day) condiment.
Avocado Hollandaise
Vitamix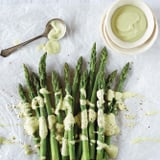 Ingredients
4 tablespoons lemon juice
1 avocado, halved, pitted, peeled
1 cup hot water
½ teaspoon salt
½ teaspoon ground black pepper
4 tablespoons vegetable oil
Directions
Place lemon juice, avocado, hot water, salt, and ground black pepper into a high-performance blender (such as a Vitamix) in the order listed and secure lid.
Blend for 1 minute, starting on the lowest speed and slowly increasing to high.
Reduce speed to low, before coming to a stop. Slowly drizzle in the vegetable oil, secure lid and blend for an additional 15 seconds or until desired consistency is reached.
Information
Category

Condiments/Sauces