Bad Healthy Habits to Ditch in 2018
We're Calling It! The Healthy Habits That Are Cancelled in 2018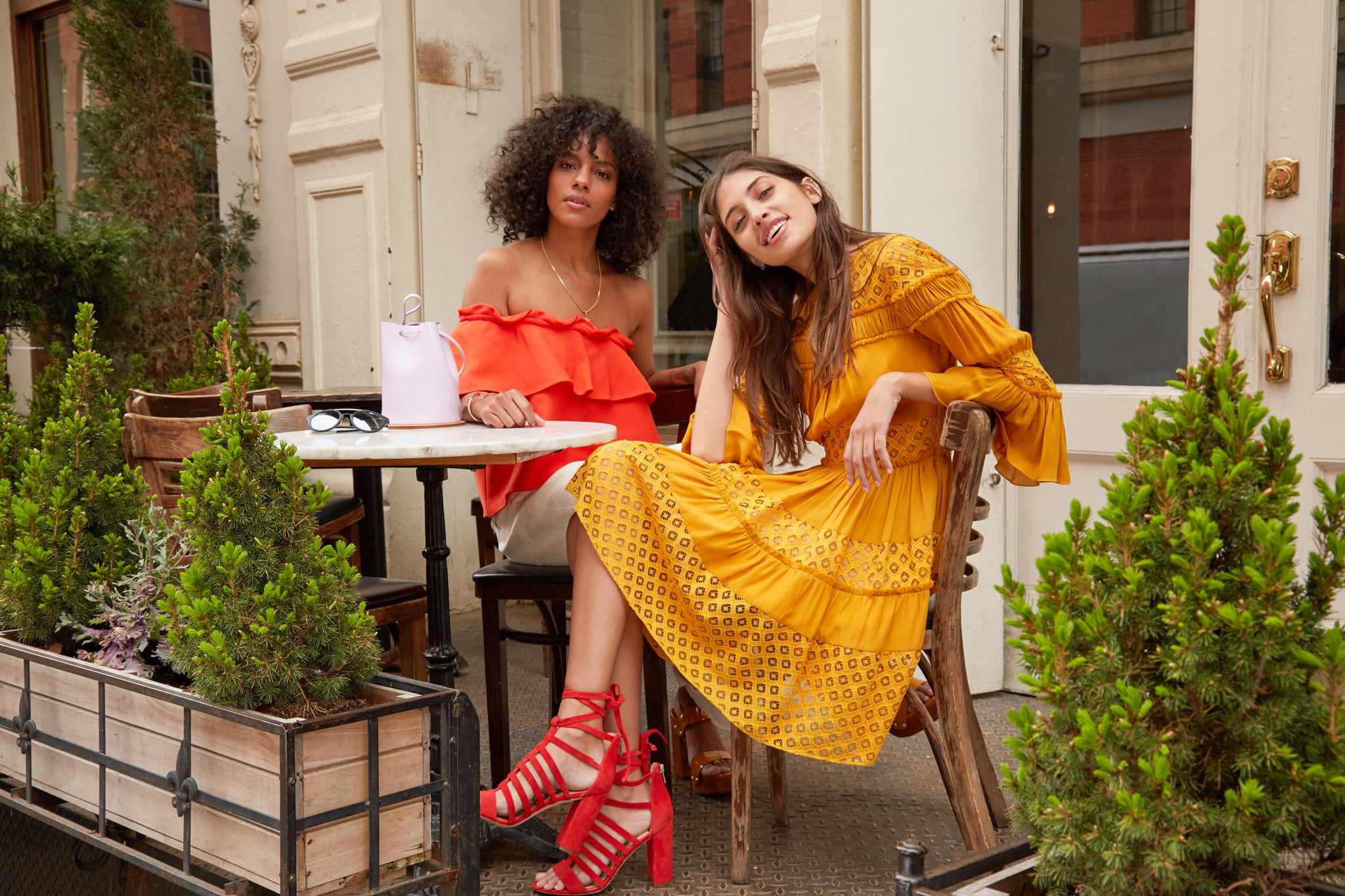 This feature is dedicated to our #NoChangeNoFuture initiative. From the Women's March, to Australia voting yes to same sex marriage, and the #MeToo movement, 2017 taught us to look beyond ourselves and come together as a collective of powerful women who are writing our own history. Join us as we cancel setting one-dimensional personal resolutions this January and commit to being the change we want to see. Because without change, there is no future.
To say something (or someone) is cancelled isn't very nice, but we've got an exception: your healthy habits — the ones you'll quit, no doubt, before the year is out. The ones with benefits that don't quite out-weigh the stress and annoyance they cause you.
We know you've been harassing your body, for too many years, with routines and rituals — you thought were healthy — that are simply making your life a living hell (we know this because we have too). So this year, we've committed to changing our ways (no matter how good a teaspoon of straight turmeric in the gob is for you) because we don't need that kind of pressure in our lives.
What is about to follow is a real round-up of what we did (read: struggled with) in 2017 that we're never (ever, never!) doing again in 2018.
Early early morning gym sessions*.
(*Legit lovers of early early morning gym sessions please move right along, there's nothing for you here.)
Nothing good happens at 5 a.m. except glorious sleep. So why would anyone consider waking up before the sun to exercise, only to be moody for the rest of the day because you were up before the sun exercising? It makes no sense. Sure, morning work outs are better for weight loss (it's proven) but is complaining about being tired all day good for your mental health? Nah. Constant complaining is bad for you on all fronts. Stick to your regular workouts but choosing a time that works best for you. A time that will keep you sane and the people around you, well, around you.
Eating healthy foods that offer no satisfaction.
What's the point in living if you get zero satisfaction from the foods you eat. This act of deprivation is 1000 percent cancelled. Healthy foods can (and should) excite your senses, keep you full and all that . . . you just got to try harder to make meal time exciting every time.

Healthy foods can (and should) excite your senses, keep you full and all that . . . you just got to try harder to make meal time exciting every time.
Promise your fine little self that and you'll love everything being healthy has to offer. Start here and if your meal-time dissatisfaction dares return try these recipes to kick it back to 2017, where it belongs.
High-intensity workouts.
High-intensity cardio gets results. True! But they also have you hating every second, if high-intensity cardio isn't your kind of workout (hi!). Hate something enough and you'll be less likely to return, so quit while you're ahead and avoid that salty feeling you have towards hard-core exercise. Choose something that complements your goals and how you want to feel while working out. Before you say "nothing" why not try studio Pilates? Go to the right place and they'll tailor the workout to your expectations — it's also a burpee-free zone, which is rarely seen as a bad thing.
Sticking to healthy trends that make no sense to you and your life.
Gulping a shot of ACV first thing in the morning or a mouthful of turmeric powder and cracked pepper with a water chaser isn't something that easily slots into life — y'know? You might remember to do it every now and then but to commit to it every morning can be painful (vinegar first thing in the morning — whoa!) and messy (note: turmeric stains everything it touches. Is also unpleasant) — So why do we do it? The difficulty that these health trends present make them hard to stick to, and in 2018 we're all about making life easier, not harder. Get your fix in more habitual ways, like using ACV as a salad dressing instead, or opting for a turmeric latte (the healthy version) as opposed to your morning coffee. Simple.

Image Source: POPSUGAR Photography / Diggy Lloyd