The Basic Rules of the Super Bowl
Your 2014 Super Bowl Cheat Sheet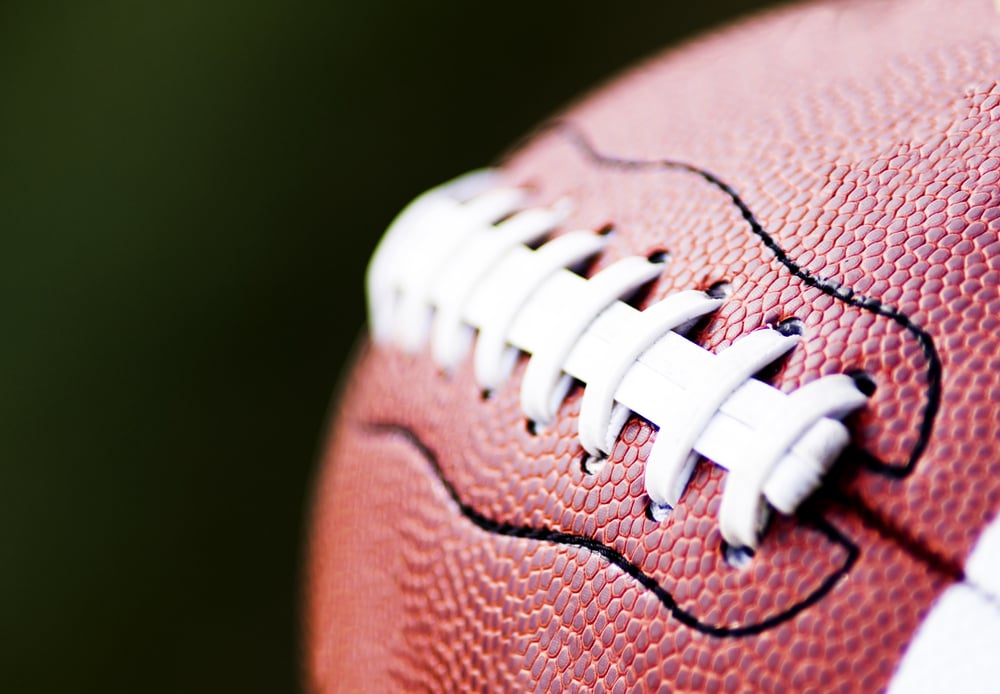 The Super Bowl might very well be the biggest sporting event in the United States, but we're sure there will be many of you glued to your seats today to watch as the Denver Broncos battle it out against the Seattle Seahawks for the Super Bowl title. But if you're new to the game, never fear — get up to speed with the game basics before kick-off commences at 10.30am (AEST), February 3 on ESPN, Foxtel. Go!
Who are the teams? The teams who will play today are the Denver Broncos and the underdog team, Seattle Seahawks.

Where is the venue? The Super Bowl will be played at MetLife Stadium in East Rutherford, New Jersey.
What is the half-time entertainment? Bruno Mars and the Red Hot Chili Peppers will be the featured performers at today's Super Bowl, but keep your eyes peeled for those famous Super Bowl ads, too.
How long does it go for? There are four games each with 15 minute quarters. But with half-time and penalties, you can expect the game to finish around the four hour mark.
How does the game work? There's a fair few rules that come with the game, but essentially it goes like this: Each team has four chances to make it 10 yards (just over nine metres), and they can do this by either by throwing the ball or passing it off to a "running back". If a team manages to make it to the 10 yard line they are afforded the chance to try and make it another 10 yards within four tackles, otherwise known as a 'down'. This is how both teams move down the field with their aim to reach the end zone and score a touchdown for six points — but they can also kick a field goal for three points. If they're unable to reach the 10 yards in four plays, the opposing team then gets their chance to play on to score.
What is a tackle? When a player is tackled that play is then over. But this is only considered if one or both of their knees touches the ground.
How does a team win? In order to win the game, the team who wins the coin toss needs to score a touchdown on their first possession. If they score a field goal, the opposing teams gets a chance to score and if they kick a field goal, the game continues until they score a touchdown. Of course there's a little twist. If the game is tied after both teams have had possession of the ball, the next score wins.
Need a little more information on how the game goes? The NFL has the complete football guide for beginner's to answer all your football queries.