The Best Sources of Protein For Weight Loss
The Protein Sources That Will Really Help With Your Weight Loss Goals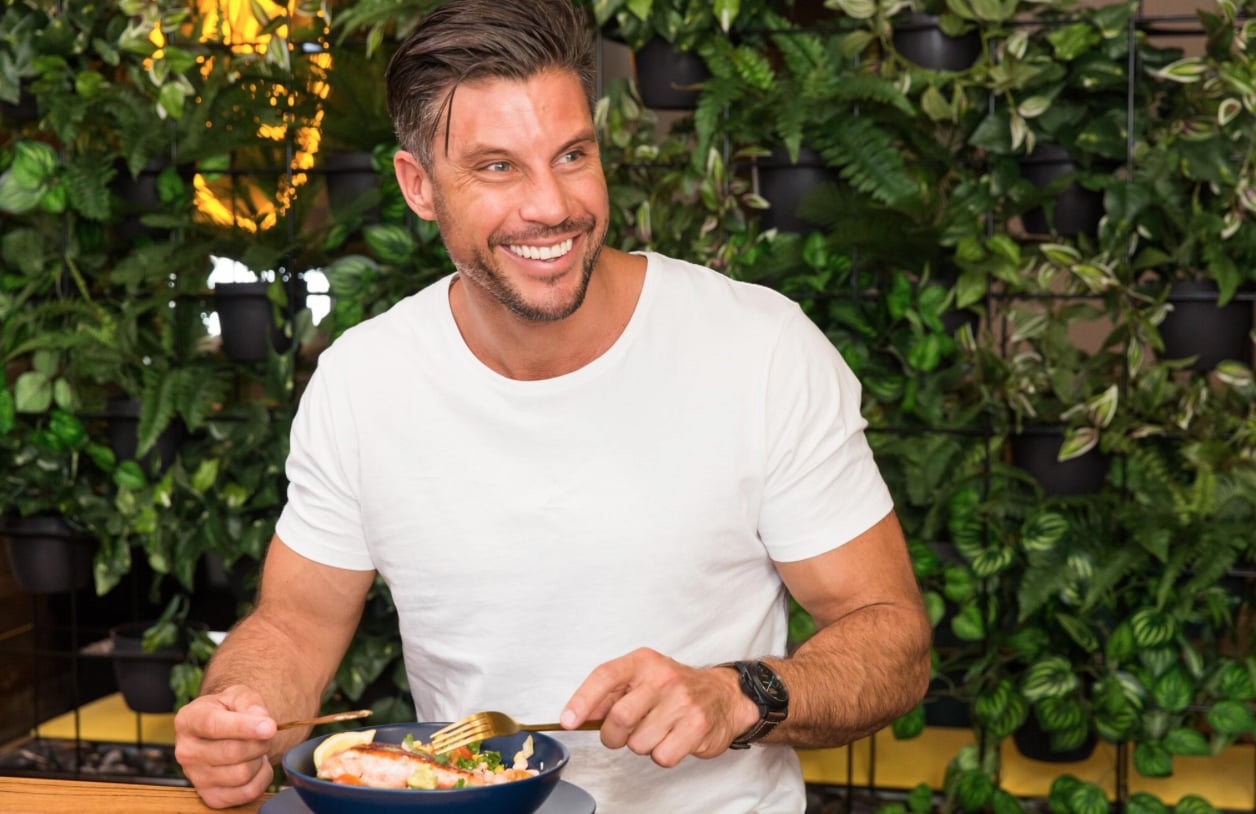 Protein isn't just for body builders and athletes and it isn't something you buy in the vending machine at your local gym. There are a number of health benefits of including protein in your diet such as its muscle building properties and increased satiety. Protein helps to repair and rebuild the tissues of your body, including the muscle fibres that you tear through exercise. Protein is, essentially, the building blocks that help your muscles grow and create lean muscles. Protein also takes longer to digest, helping to keep you fuller for longer, which is great for weight loss and weight management.
Some of my favourite sources of protein include:
Eggs: Eggs are so versatile and can be eaten for breakfast, lunch and dinner. Seriously, is there anything better than eggs on toast for dinner when you just can't be bothered cooking? Poached, fried, scrambled or simply boiled- eggs are an easy source of protein.
Tofu: When I'm having a meat-free Monday I often have tofu. It's a complete protein source and my sticky tofu recipe is a winner.
Chicken breast: Chicken breast is a lean meat and a great protein source. You don't need to have a bland, skinless chicken breast to have a healthy dinner. I love to experiment with different flavours with my homemade marinades and seasonings.
Spinach: Unleash your inner Popeye and enjoy a dose of protein with your spinach. There's 3 g of protein per half cup of spinach, so why not toss a big handful into your morning smoothie? I promise you won't taste it!
Greek yoghurt: Greek yoghurt is high in protein due to the concentration process it goes through to remove the liquid and make it thick and creamy. Greek yoghurt is a great, healthy snack and I often have this post-workout with some nuts and berries.
Almonds: Almonds are an awesome high-protein snack and great for when you're on the go. They have high levels of amino acids, meaning they're a high quality protein source.
Salmon: Salmon is seriously rich in high-quality protein. You'll get a huge amount of protein when refuelling with this fish as there is approximately 22-25 g of protein per 100 g of salmon.
Whey protein: Whey proteins that are all natural with no artificial ingredients, no GMO and no added sugars are great sources of protein and a simple way to get some extra protein into your diet quickly. I always chuck a scoop of my 28 by Sam Wood protein into my post-workout smoothie to get that protein to help my muscles recover quickly.
Edamame: These tiny green soybeans are more than just an entrée before your teriyaki. Edamame beans pack a mean protein punch because they contain all nine essential amino acids that your body needs but can't produce itself.
Chia seeds: Chia seeds are a great plant-based source of protein and are much higher in quality protein than most plant foods. Put some in your smoothie or make a chia pudding for brekky to put these healthy little seeds to good use.
Image Source: 28 by Sam Wood