Biggest Mistake Coffee Drinkers Make
Coffee Drinkers, You're Doing It Wrong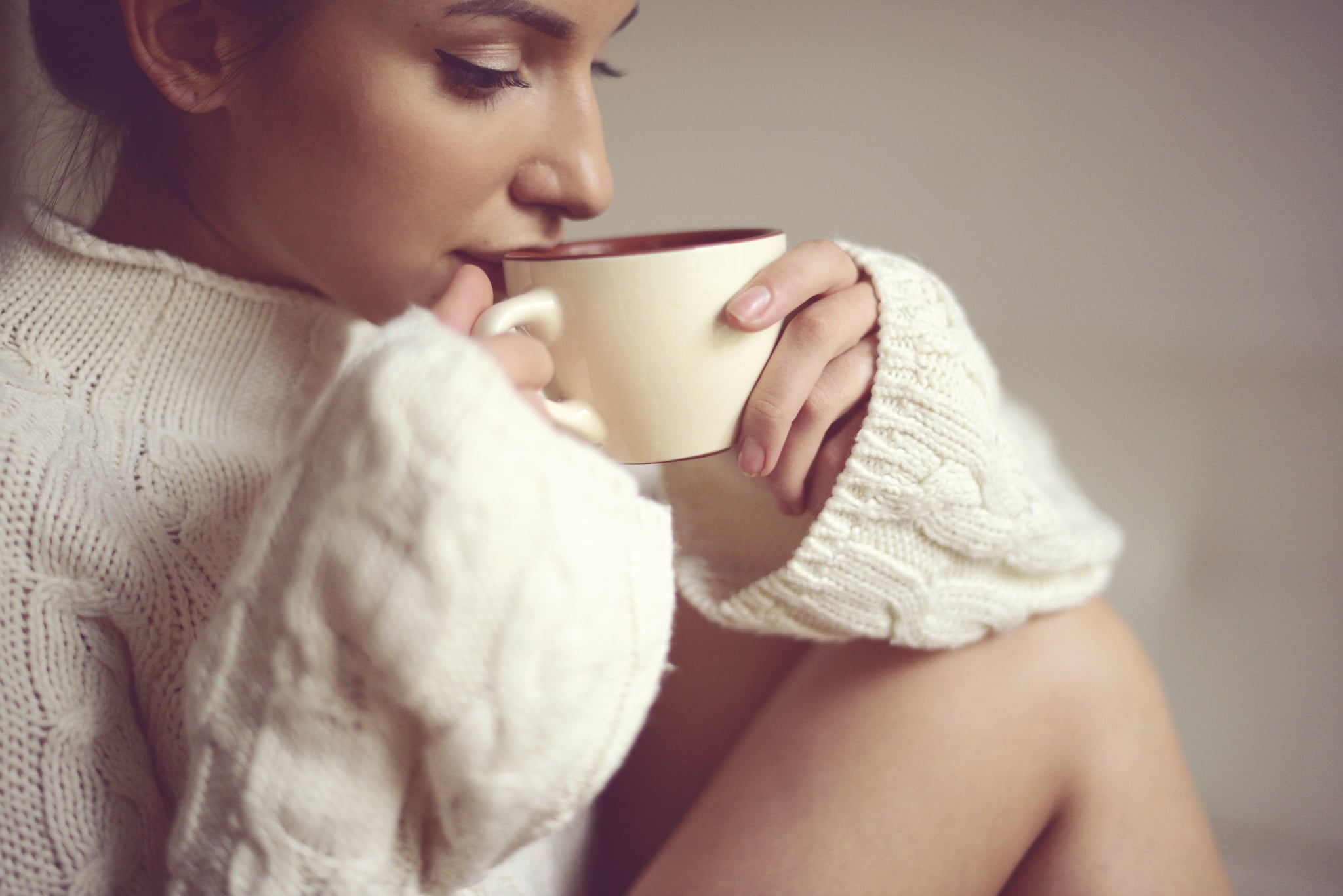 If grabbing your morning coffee has become a daily ritual, you're not doing yourself any favours — even if it started because the barista is a babe with a hipster beard. While coffee isn't bad for you, too much is definitely not a good thing, same goes for what you put in it. But the real kicker? Coffee increases your stress hormone levels (adrenaline and cortisol) and this is the one thing coffee fiends are getting wrong when they rely solely on coffee for that hit of energy, or to wake them up each morning.
According to Nik Toth (creator of the Lean Body Formula), if you go on for years relying on your coffee for an adrenaline hit to get through the day, your body responds by increasing your cortisol levels — cortisol is known as the chronic stress hormone that our bodies secrete in response to chronic low levels of stress. "Cortisol also tells your body to hold onto every nutrient and body fat, and tends to make you store fat around your mid-section," says Nik.
When you wake each morning your cortisol levels are at their highest naturally, throw in a coffee first thing and you're increasing this level further. Try saving your morning coffee until you've been awake for a couple of hours and after you've had breakfast. It's the secret to eliminating unnecessary stress on your body.
Image Source: iStock