Can Exercise Change Gut Bacteria
You Can Change Your Gut Bacteria With Exercise (For Reals)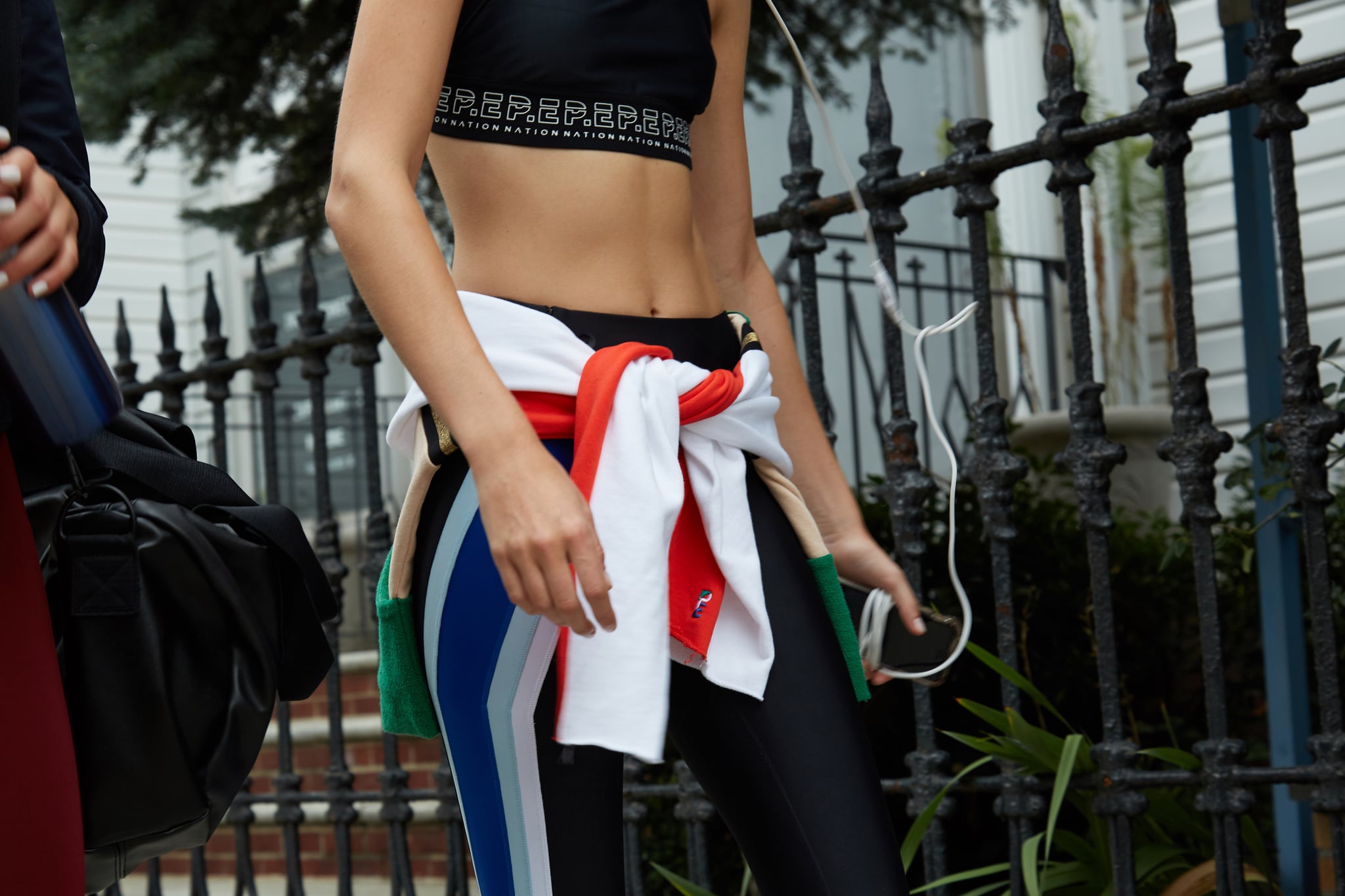 If you've been chugging kombucha by the bottle, and adding all kinds of pill and potions to your diet in a bid to improve your gut health and be as healthy as possible, but you're still finding excuses to skip the gym, then a recent study might just have you re-thinking your approach.
A study conducted by the University of Illinois found that exercise alone may have the power to alter your gut bacteria. Sounds crazy, right?
Well, we dug a little deeper on the topic. And although the initial study was conducted on mice (and not humans), results found that mice who exercised had increased levels of good microbes present in their gut, in comparison to sedentary mice.
These good microbes, including short chain fatty acids are important as they have the power to not only reduce inflammation in the gut, and the entire body, they also work to fight insulin resistance.
After the positive findings in the mice study, a second study was undertaken to see if the results could be replicated in humans. This study took a group of both lean and obese people and followed their normal diets, while they underwent a scheduled cardiovascular exercise program.
Overall results showed an improvement in good microbes for all subjects. However, it must be noted that gut microbiome in the lean participants responded much more positively to exercises than the obese participants.
While there may be more to learn about the relationship between the gut and exercise, both studies indicate a positive correlation between cardiovascular exercise and the presence of good gut bacteria.
Just another incentive to put down the kombucha at some point, and head outside for a run. After all, it can't hurt, right?
Image Source: POPSUGAR Photography / Diggy Lloyd