Candice Huffine on Cellulite
Feeling Insecure About Your "Flaws"? Read How This Model Finally Got Over Hers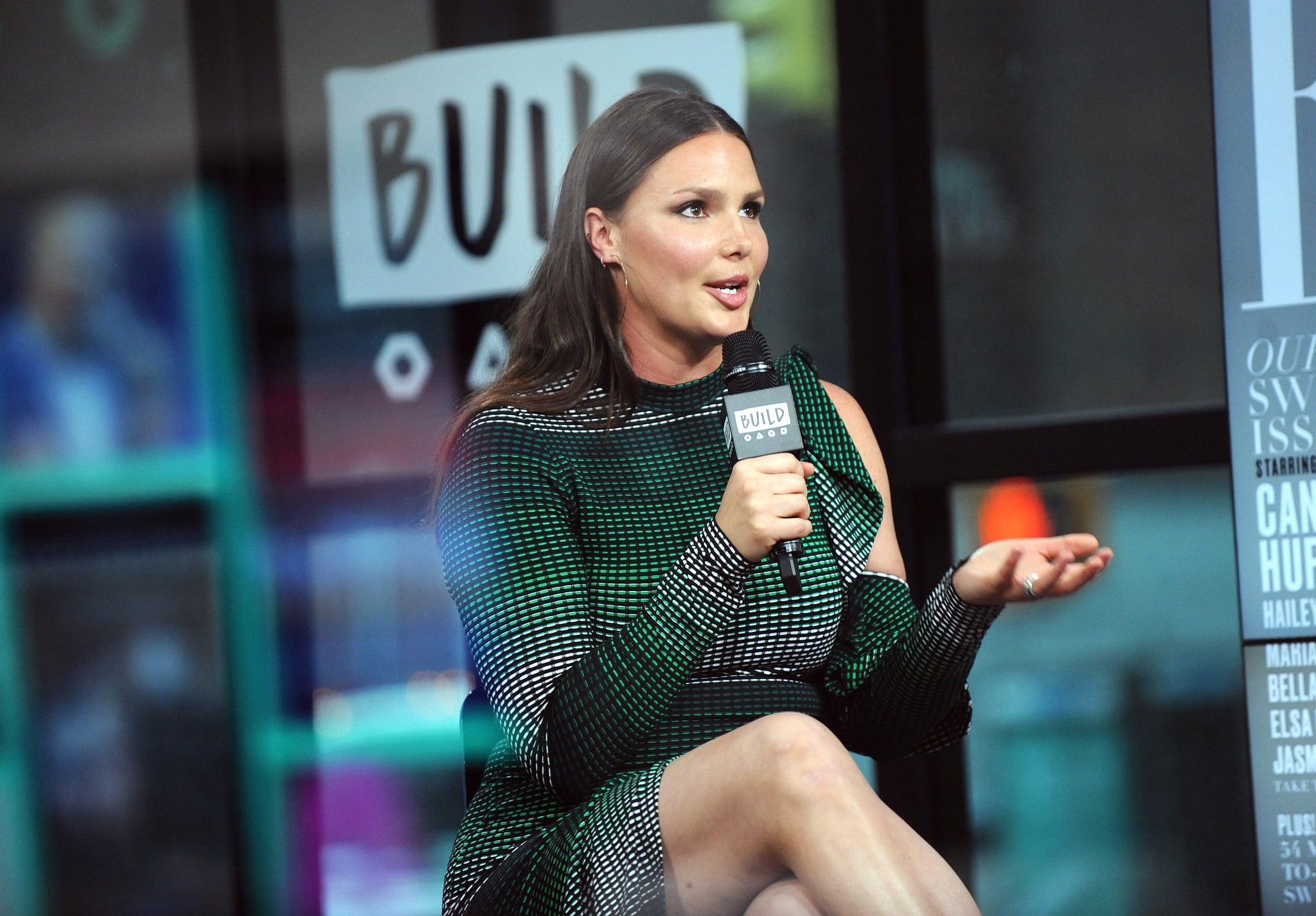 You may remember Candice Huffine from the stunning Lane Bryant campaign where she preached #ImNoAngel, but now the model is opening up about the exact moment she stopped caring about her cellulite. In an empowering Instagram post, Candice shares the "most eye-opening moment" of her relationship with hubby Matt Powers and the question he asked that had her facing the insecurity that "drove me nuts and frankly embarrassed me" for "two decades."
That insecurity? A section of cellulite on her right thigh. "I felt like it was so gigantic you could see through my clothes and from a mile away, never stood facing that side in pics, etc.," she explained.
But years into her relationship with Powers, he asked her, "Babe, how'd you get that big bruise on your leg?"
It was a simple, innocent question from someone who'd been in her life for years, but it was the question that blew Candice's mind.
"HUH? I didn't think I had run into anything," she recalled. "I spun around getting to look at my leg from all angles and then I realised what he saw. My deep, round, cellulite pocket. . . I'M SORRY BUT WHAT? The one thing I thought was the gnarliest, most obvious, shameful flaw was the least obvious, non important, very far off the radar thing that he saw when he looked at me."
We can be so critical of ourselves and how others view us, but it's moments like these that can remind anyone with insecurities to stop fixating on them. Candice said it best: these things are "a part of us," "normal and beautiful," and most importantly, "not noticeable to anyone else."
This exact "body-freeing moment" was when Candice swore she'd stop beating herself up over her perceived "flaws," and it can absolutely inspire all of us to do the same.