Celebrities Reveal Struggles With Weight: Can You Relate?
These Stars Have Struggled With Their Weight: Can You Relate?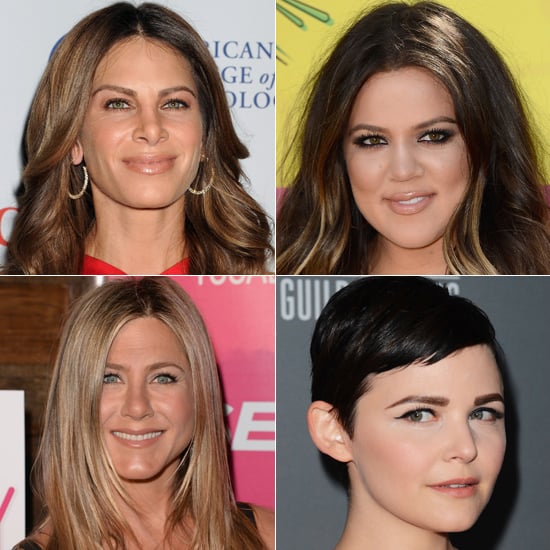 Whether you have struggled to lose weight or struggled to put it on, you're not alone. Celebrities like Jennifer Aniston, Khloe Kardashian, Ginnifer Goodwin, and even The Biggest Loser trainer, Jillian Michaels, have revealed their battles with weight in the past. A combination of bad eating habits and health issues were the result of their childhood weight problems. Can you relate?