Chai Smoothie Recipe
The Ultimate Chai Smoothie to Keep You Warm This Winter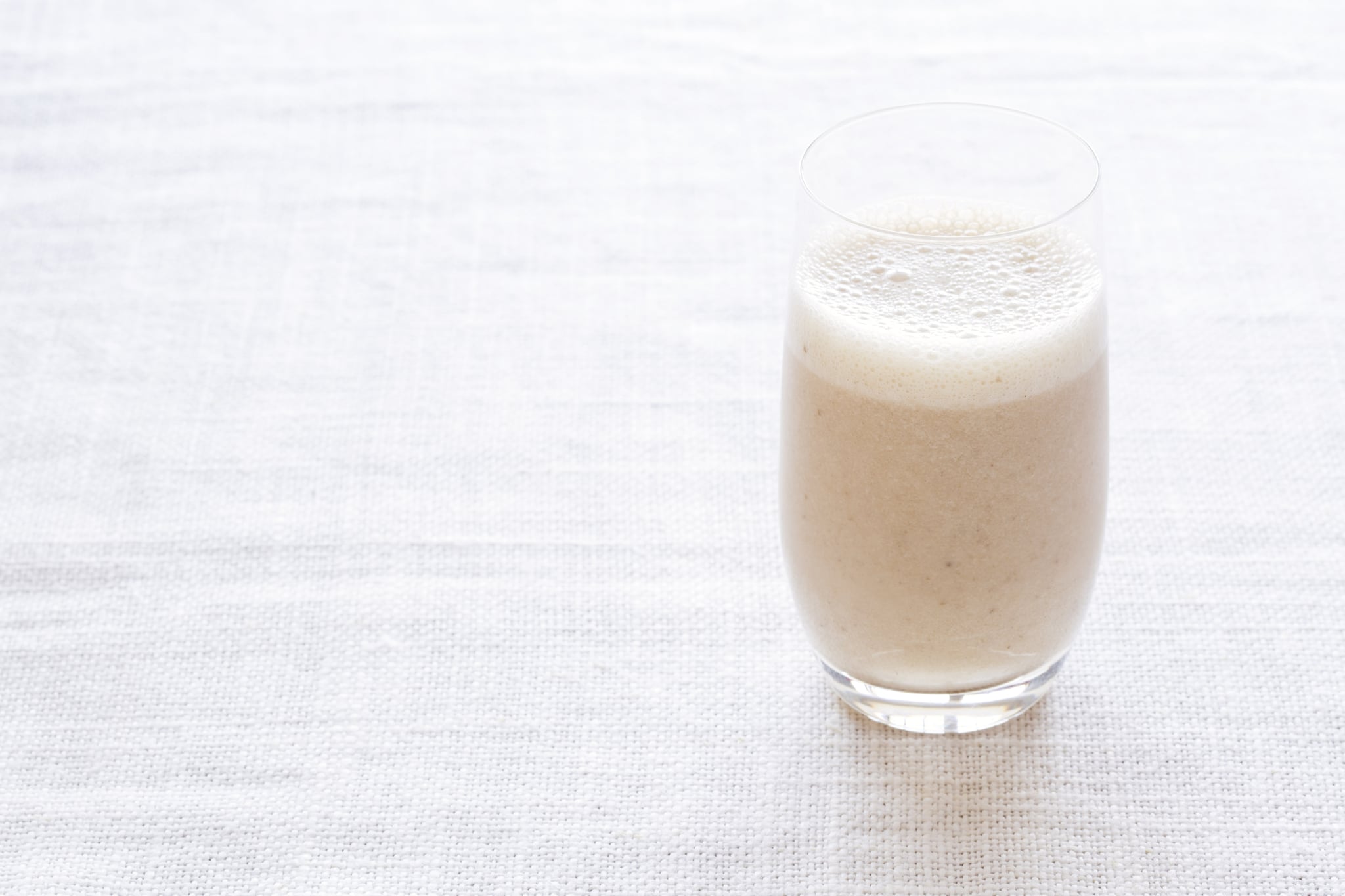 If you're looking for a deliciously warming smoothie to sip on during these cool Winter days you absolutely can't go past this Tess Masters masterpiece. In her own words, "If the world were ending, I'd make this decadent treat my finale. The incredible creaminess and blend of warm spices will make you weak at the knees," — consider us sold! If you're looking to up your protein and omega-3, add the suggested boosters to your blender.
Want more delicious smoothie recipes? We've got you covered — click here!
Chai Tai
The Blender Girl by Tess Masters
Ingredients
1 cup (240ml) unsweetened almond milk or other nut, grain, or seed milk (strained if homemade)
1 cup (240ml) coconut water
1/4 cup (43g) chopped pitted dates (soaked, if using a conventional blender)
1 teaspoon natural vanilla extract
1/2 teaspoon ground cinnamon
1/4 teaspoon ground ginger
1/8 teaspoon ground nutmeg
1/8 teaspoon ground cardamom
Pinch of ground cloves
Pinch of natural salt (optional, to bring out flavours)
2 medium frozen sliced bananas
1 cup (125g) ice cubes (optional)
Boosters
1 tablespoon blanched raw almonds, soaked
1 tablespoon chia seeds
1 tablespoon flaxseed oil
Directions
Throw all of the ingredients into your blender and puree on high for 30 to 60 seconds, until smooth and creamy.
Information
Category

Drinks, Smoothies