Is Chewing Gum Good For Losing Weight?
Attention, Gum Chewers, a New Study Just Burst Our Bubble!
A new study out of Ohio State University has burst our bubble about chewing gum's ability to help with weight loss. Although mint is known as an appetite suppressant and gum can lower your feeling of hunger, the study showed that participants who chewed gum didn't consume fewer calories or make more nutritious choices. Although the chewers ate fewer snacks, they ate bigger meals, ultimately eating about the same number of calories as non-chewers. The real kicker here is the poor nutritional choices, believed to be caused by the menthol in gum, making fruits and vegetables taste bitter, and in turn, making sweets look ever so appealing.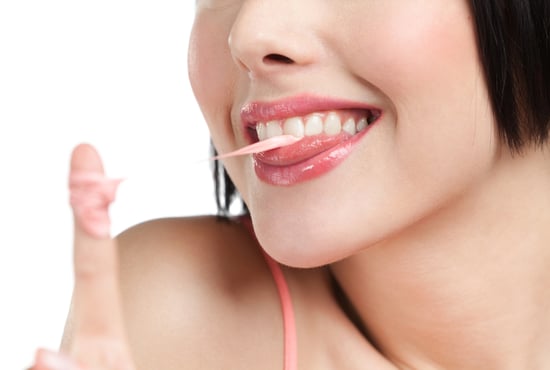 With all this back-and-forth, it seems that gum and weight loss can only be interpreted on a case-by-case basis. So although gum may lead to less snacking for some, still keep in mind your portion size and nutritional quality when it comes to meals. Tell us your thoughts!