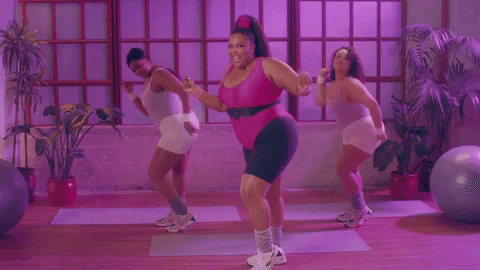 It's no secret that high-intensity interval training (HIIT) has taken over the fitness game, fast becoming one of the most sought-after training styles in Australia. Its high-energy, high-reward attitude is addictive.
However, when first signing up to a gym and tossing up between the intensity of an expert functional training studio or the flexibility and independence of a 24/7 gym, the choices can become overwhelming.
But now studios around Australia are making that decision easier for us. Take Arena Fitness for example, the latest coach-led HIIT class to whip us into shape.
Inspired by MMA and boxing, Arena Fitness has employed an intense circuit course to build strength and muscle, increase power and have us feeling our happiest and healthiest selves. The program has also partnered up with Goodlife, meaning that on top of your circuit classes you'll get 24/7 access to Goodlife gyms as an added bonus. So, like Hannah Montana once crooned, you get the best of both worlds… without breaking the bank.
There are 27 Arena Fitness locations across Australia. Head on over to Arena Fitness for more info and to get your 7-day free trial.

Image Sources: iStock / jacoblund and Atlantic Records via Giphy