Coles, Woolworths Lettuce Recall After Salmonella Outbreak
Nationwide Lettuce Recall Following Salmonella Outbreak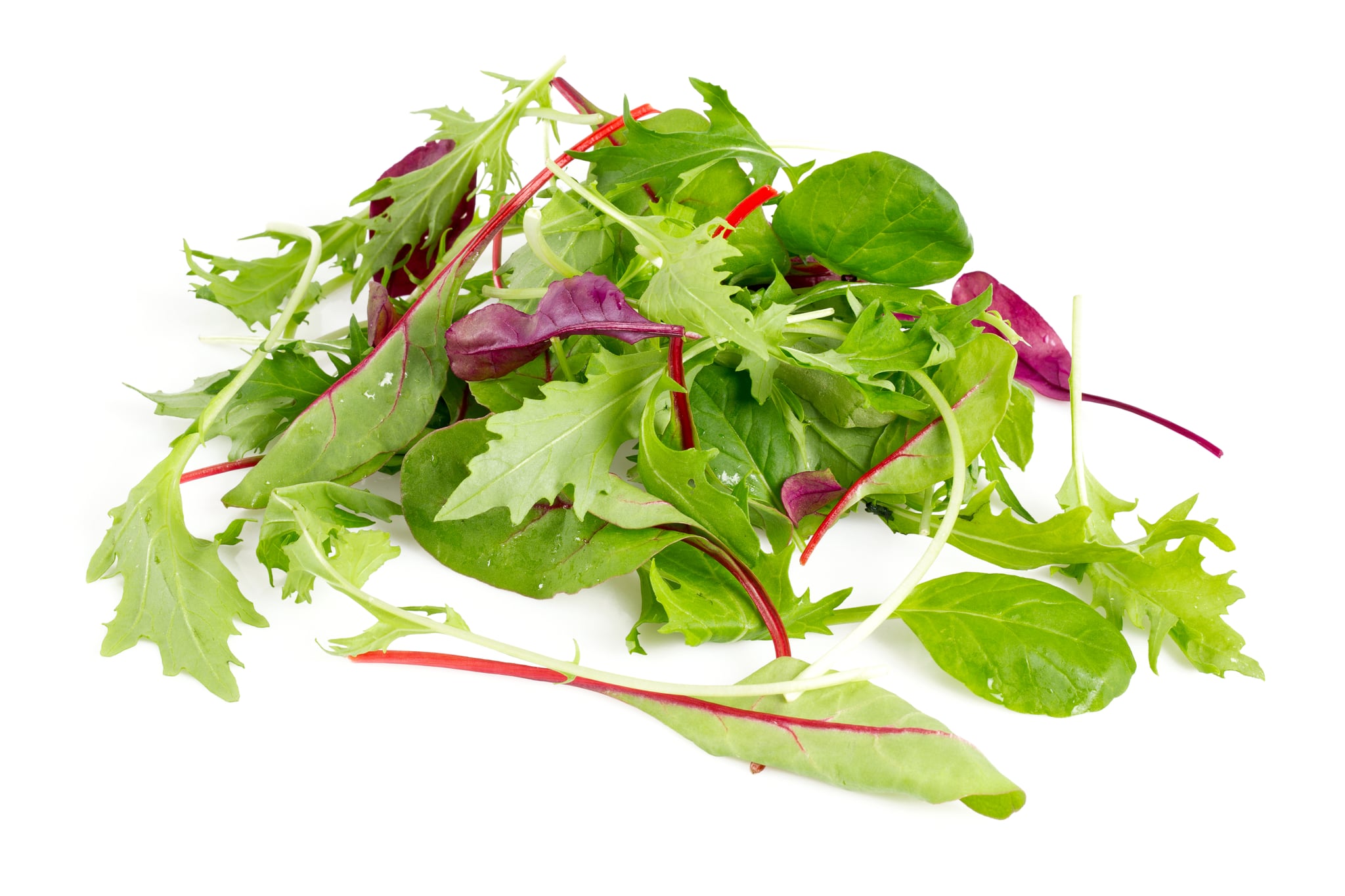 Victoria's Department of Health has issued an urgent recall of pre-packaged lettuce — with best before dates leading up to and including Feb. 14 — after tests have confirmed positive matches for salmonella anatum bacterium.
ABC reports there have been 28 salmonella cases including two people hospitalised, so far this year, with pre-packaged lettuce the common source. The Victorian-based Tripod Family company at the centre of the outbreak distributes lettuce to Coles and Woolworths. Consumers from both supermarket chains have been advised to return any products to the store of purchase, or throw them out.
Department of Health and Human Services senior medical adviser Dr. Finn Romanes expects more cases of salmonella to surface over the coming days. "When we identify an outbreak of salmonella, usually the people, or the cases that we're aware of are the tip of an iceberg," Dr. Romanes said.

Recalled Products
Woolworths brand: Spinach 100g, Rocket 100g, Salad Mix 100g
Wash N Toss: Watercress 100g, Sorrell 50g, Baby Cos 100g, Spinach 100g, Salad Mix 100g, Rocket 100g, Kale 100g
Coles brand: Spinach 60g, Rocket 60g and 120g, Spinach and Rocket 120g, Spinach 120g, 4Leaf 120g and 200g
SupaSalad: SupaSalad 180g, Green Coral 180g, Supamix 1kg, Spinach 1kg, Rocket 1kg, Baby Cos 1kg, Spinach 180g