Is There a Cure For Multiple Sclerosis?
How Close Are We to a Cure For MS?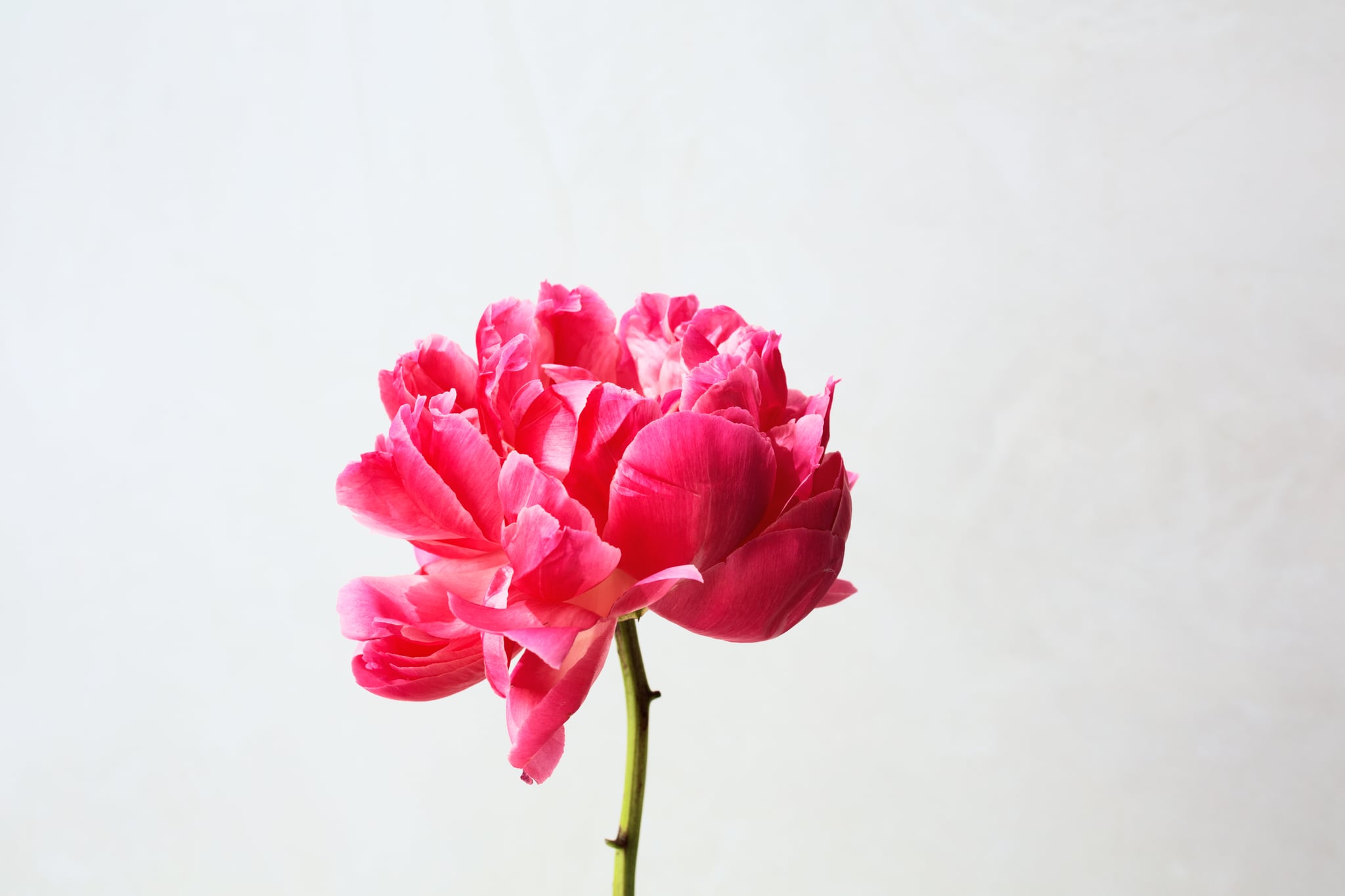 Every day in Australia, two people are diagnosed with multiple sclerosis — and if you ask us, that's two too many! In our quest to find out more about the relatively hard-to-diagnose disease, that commonly affects women in their 30s, we asked Dr. Hamish Campbell, the research development coordinator at MS Research Australia, to tell us how close researchers are to finding a cure for the debilitating condition.
MS affects more than 23,000 in Australia and more than two million people have been diagnosed worldwide.
Multiple sclerosis is an autoimmune disease of the central nervous system that interferes with the nerve impulses within the brain, spinal cord and optic nerves and as a result, the symptoms are varied and unpredictable. Fortunately, Dr. Hamish admits researchers know a lot about what causes MS, which is a start. It's not a classical genetic disease and there isn't one genetic change that is present in every person diagnosed with MS — in fact, it's a complex interaction between genetics and environment. There are a bunch of common variances that can increase the risk of developing multiple sclerosis and these environmental risk factors include smoking, poor health, and interestingly, limited sun exposure. "If you live in the northern parts of Australia, you're actually seven times less likely to develop MS than if you live in the southern parts of Australia," says Dr. Hamish. "MS Research Australia is currently carrying out one of the largest clinical prevention trials using a small supplementation of vitamin D."
But where are we at in terms of finding a cure for the disease that sees most sufferers diagnosed between the ages of 20 and 40? Dr. Hamish says despite MS being a very complex disease, research has come a long way and there's a lot of exciting work being done. "It's quite hard to put an exact time frame on when we'll be able to say we have a cure, but over the last 15 years we've tripled the number of treatments available for the most common forms of MS and we're really seeing a benefit from that," says Dr. Hamish. "We're seeing a 75 percent reduction in hospitalisations due to MS and we're also delaying disease progression — so sufferers can retain employment — far more now than ever before."
But as with any research, funding is tight. Australian researchers currently have great momentum but Dr. Hamish stresses that research like this doesn't happen by chance. There's a lot of hard work and fundraising that goes into allowing Australian researchers to carry out their research projects, which is why the Kiss Goodbye to MS campaign is vital for funding and raising awareness.
"Since 2004, $31.5 million has been raised for MS Research Australia. Each research project probably does cost around $500,000 and there's plenty of great ideas out there," says Dr. Hamish. But sadly, "There just isn't the money there at the moment."
So, is there a goal to find a cure within a certain time frame?
"The goal is freedom from MS, that is the goal, and I think it will happen in our lifetime," hopes Dr. Hamish.
To help create awareness and raise all-important funds to help researchers continue in their aim to find a cure for multiple sclerosis, donate today!
Image Source: POPSUGAR Photography / Sheila Gim