Dairy-Free Snickers Cheesecake Recipe
You're About to Lose Your Mind Over This Dairy-Free Cheesecake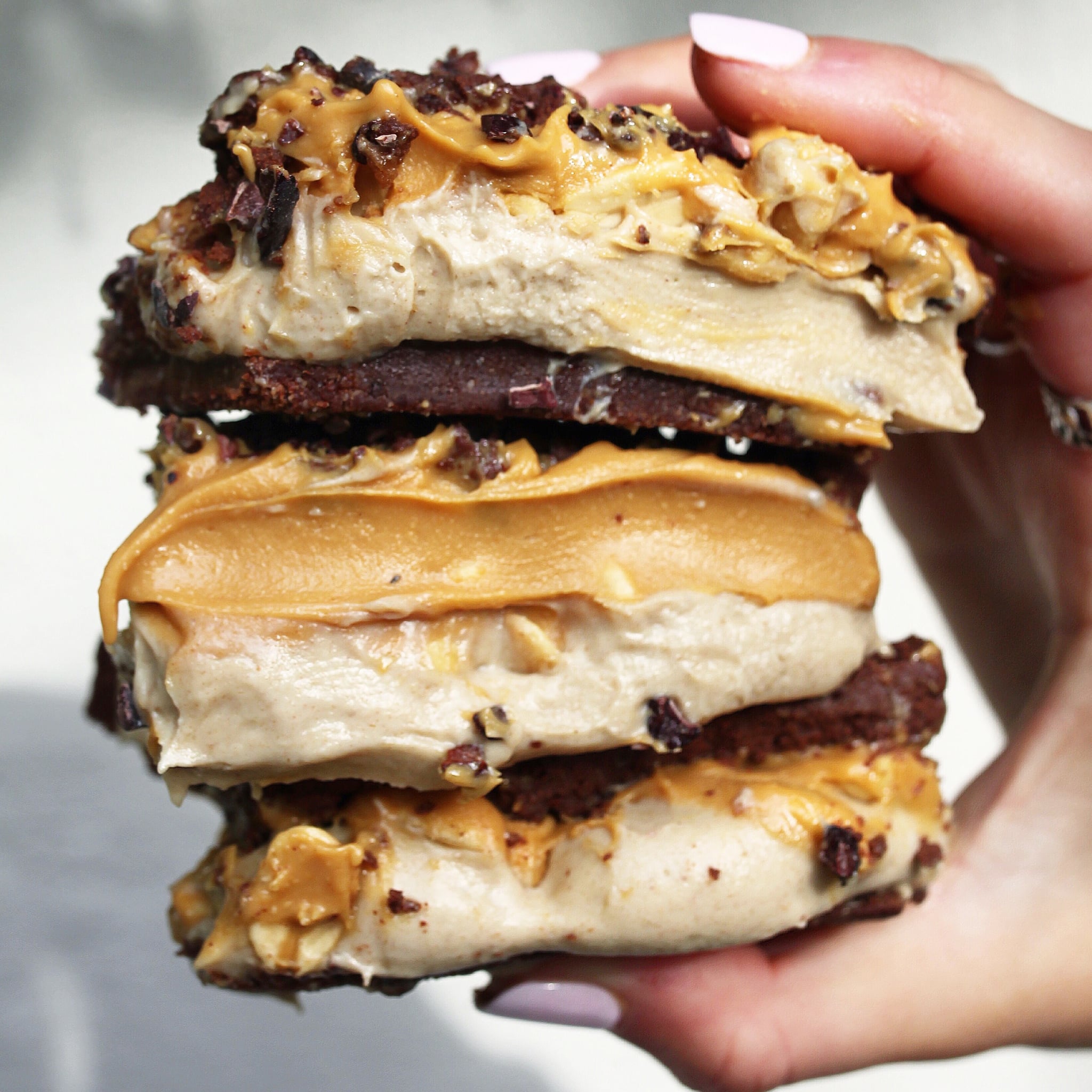 It's physically impossible for us not to lose our minds over this Snickers cheesecake recipe — it's that good! This vegan, gluten, dairy and refined sugar-free treat is made from healthy ingredients including our all time fave Pic's Peanut Butter. Perfect for dessert or something sweet at snack time, make this once and you'll never want to make another dessert again.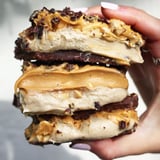 Ingredients
Base:
1/4 cup almonds
1/4 cup buckinis
1/4 cup desiccated coconut
4 medjool dates
2 tbsp cacao powder
1/2 tbsp coconut oil
Salted Caramel Peanut Filling:
1 cup cashews (soaked for 3-6 hours)
1/3 cup peanuts
1/2 cup filtered water
1 tbsp mesquite powder
1/2 tbsp tahini
1/2 cup medjool dates
1/4 tsp Himalayan salt
1 tbsp coconut oil
1 tsp vanilla bean powder
1/2 cup peanuts, sprinkled on top of the salted caramel peanut filling
1 cup Pic's Peanut Butter to spread on top of the caramel
Chocolate topping:
150 grams dark chocolate (we use Loving Earth)
Directions
Combine all ingredients for the base in a high power blender and blend until smooth, add a little extra water if required but be careful not to make the mixture too wet or it will be difficult to remove from the tin.
Press into the base of a greased square spring from cake tin (17 cm diameter) and place in the freezer while you make the salted caramel peanut filling.
Drain and rinse soaked cashews. Place all filling ingredients in the blender and blend until smooth and creamy, this takes a few minutes. Spread on top of the base and then sprinkle peanuts on top to evenly cover the surface.
Return to freezer to set for 2-3 hours. Spread a layer of Pic's Peanut Butter on top of the peanut caramel and drizzle with melted raw chocolate.
Place in fridge to allow chocolate to set. Serve and enjoy.
Information
Category

Desserts