The Dangers of Going Gluten-Free When You're Not Intolerant
The Dangers of Going Gluten-Free When You're Not Intolerant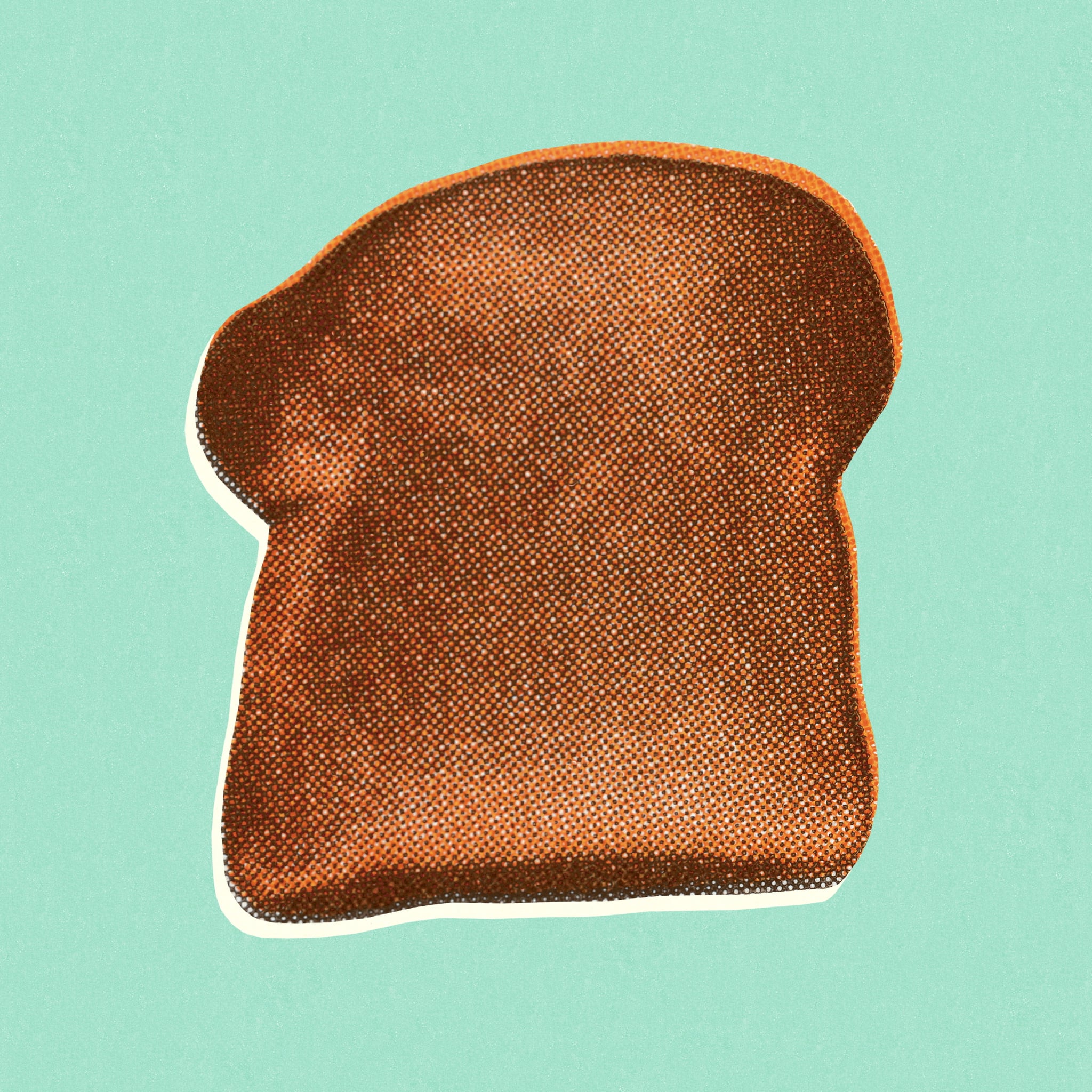 Coeliac disease is an abnormal immune reaction to gluten that causes inflammation and damage to the small intestines, and for anyone suffering — that's about one in every 100 Australians — it's not pleasant.
With gluten — a protein found in wheat, rye, oats and barley — being the sole culprit, the mainstay treatment is a strict gluten-free diet, designed to manage the symptoms and help the intestines heal. While a diet of this kind should only be reserved for anyone with a medically diagnosed intolerance, many Australians self-diagnose, and according to researchers from the University of Newcastle, this comes with potential risks.
"There are likely to be many in the community who incorrectly attribute adverse physiological symptoms to wheat ingestion and unnecessarily subject themselves to a gluten-free diet," the researchers, led by Dr. Michael Potter from the Hunter Medical Research Institute, admit.
And this can cause adverse effects.
"Several studies have demonstrated that gluten-free diets may not provide adequate amounts of trace elements and vitamins, such as calcium and vitamin D," the researchers add. The study also states that "a gluten-free diet may adversely affect cardiovascular risk factors, such as total cholesterol levels, weight gain leading to obesity, glucose intolerance and blood pressure."
The research published in the Medical Journal of Australia also points out that only about 16 percent of people self-diagnosing a gluten or wheat sensitivity showed actual symptoms when subjected to a clinical trial replicating the symptoms. "Gluten may not be wholly responsible for the condition and non-coeliac gluten or wheat sensitivity (NCG/WS) could be a more accurate term," suggest researchers.
The hype surrounding gluten-free diets has catapulted it to fad status, and while it might seem like the best solution for an upset stomach or weight loss, unless you have been diagnosed with coeliac disease and the diet has been prescribed as a result, a healthy balanced diet is always better for you.
Image Source: iStock