Daylight Saving Time Changes Affect Your Sleep
The Daylight Saving Time Change This Weekend Won't Leave You Feeling Rested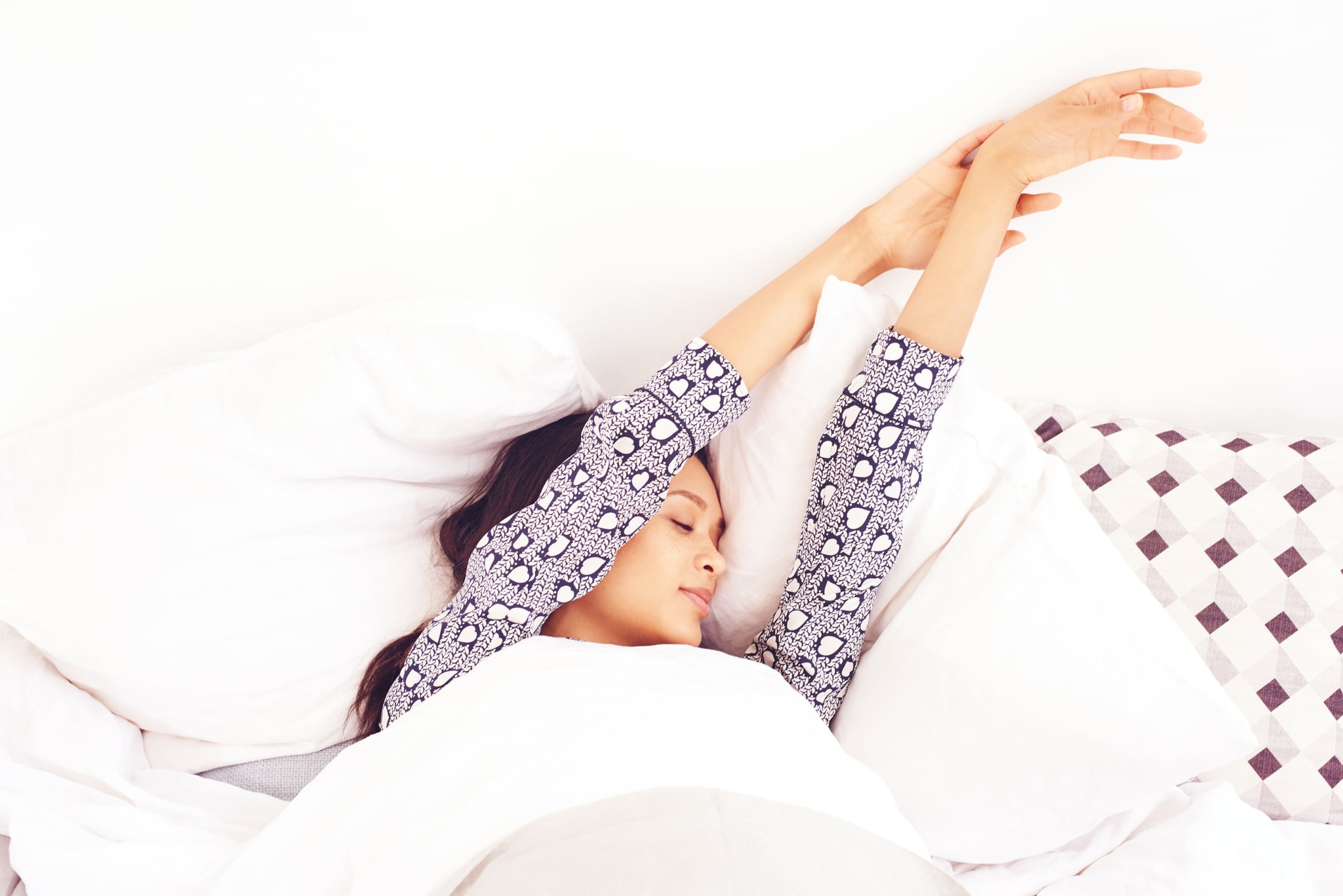 This weekend we get to bank an extra hour of sleep, thanks to the daylight-saving time shift. This should mean that we wake up feeling well-rested on Sunday morning, but according to Dr. Sveta Postnova (lecturer in Brain Dynamics and Neurophysics from the School of Physics at the University of Sydney) that's not the case — there's no evidence of extra sleep during the night. "Instead, cumulative sleep loss is also reported in the days following the transition," says Dr. Sveta. "Overall, DST appears to interfere with natural physiological adaptation to seasonal changes."
For the Spring transition — you know the one where we lose an hour, but are gifted with more afternoon/early evening sun? — Dr. Sveta admits experimental data suggests a cumulative effect of sleep loss that can last for at least the following week and sometimes even longer.
"Moving our non-biological clocks by an hour due to daylight saving time (DST) shifts our daily activities and thus the exposure to light and other time cues relative to our internal circadian clocks. This introduces a minor circadian misalignment."
So, you're not going crazy. Even though this time around we're blessed with an extra hour, the change will most-likely have an impact on your sleep and circadian rhythm. Enjoy!