Difference Between Fish Oil and Krill Oil
Fish Oil vs. Krill Oil, An Expert Weighs-In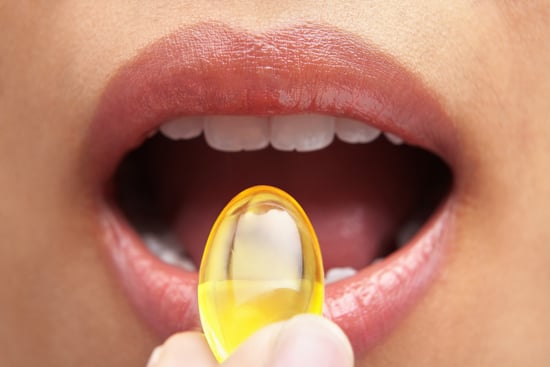 Confused about the fish oil vs. krill oil debate? Alkaline naturopath, Billie David, explains the difference between the two.

Fish Oil
Fish oil contains higher levels of EPA (eicosapentaenoic acid) and DHA (docosahexaenoic acid), and therefore more effective for treating conditions related to cardiovascular health. The EPA also reduces pain and inflammation, while moods and cognitive function — including memory and learning — is enhanced and therapeutically treated by the DHA component of fish oil.
Krill Oil
Krill oil has lower levels of DHA and EPA, but has an antioxidant called astaxanthin, effective for lowering LDL (the bad type of cholesterol). Krill oil has good research on lowering cholesterol but not good research on arthritis and pain management, fish oil is better for that.
Benefits of EPA and DHA
Both sources of energy, they insulate the body against heat loss, prevent skin from drying and flaking, and cushion tissues and organs. In the cardiovascular system, EPA and DHA are converted into hormone like substances called prostaglandins, and they regulate cell activity and healthy cardiovascular function.
Keep reading. . .
DHA plays a very important role in human growth and intellectual development during fetal development, early infancy, and old age. High concentrations of DHA are found in the brain, and this increases 300-500 percent in and infant's brain during the last trimester of pregnancy. So adding DHA to a pregnant mother's diet may be beneficial for the fetus's brain development.
Elderly people should also take EPA DHA, because as we get older, our bodies form less DHA and EPA, which may cause less mental focus and cognitive function. Taking EPA and DHA may also help with mental abnormalities, such as Alzheimer's disease and Dementia.